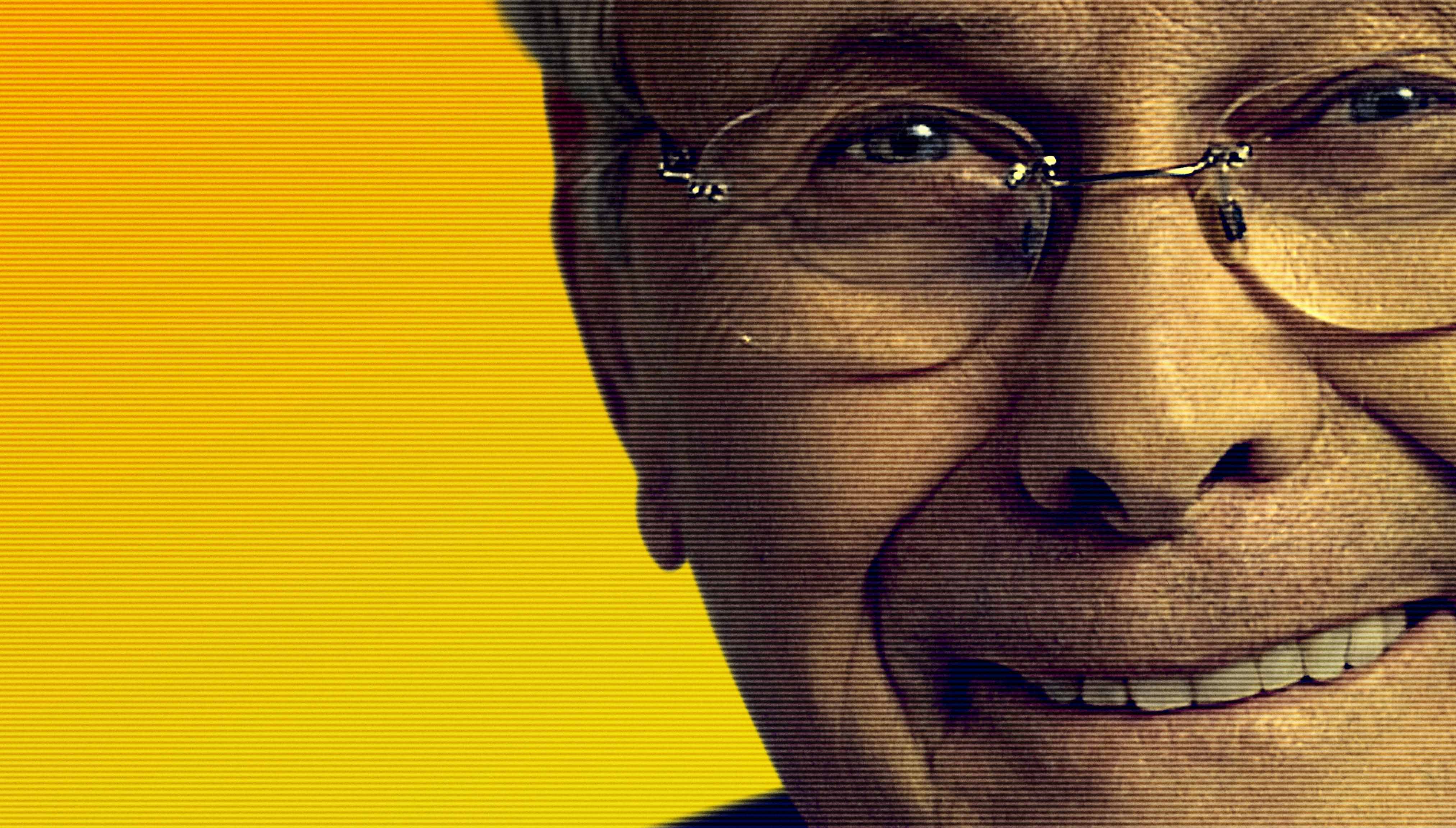 Errol on The Unknown Known
Errol spoke
with film critic David Edelstein at DOC NYC 2013, and
appeared on Huff Post Live
to discuss his latest film on former Secretary of Defense Donald Rumsfeld.
The Murders of Gonzago
Errol published an essay
on "The Act of Killing," Joshua Oppenheimer's new documentary, and reenactment at
Slate
.
Errol on the Colbert Report
Errol
was interviewed by Stephen Colbert about Jeffrey MacDonald and the Interrotron.
Prying Open a Cold Case
David Carr surveys Errol's new book and the wilderness surrounding the MacDonald trials on the
New York Times
.
The Forensic Epistemologist
Lawrence Weschler cogitates with Errol about Poe, monocularity, and Kennedy on
Public Books
.
Notable Nonfiction
The Washington Post
named
Believing is Seeing
as one of the "Notable Books of 2011".
100 Notable Books
Believing is Seeing is one of "100 Notable Books of 2011" named by
the New York Times.
David Lean Lecture
Watch Errol give
the annual David Lean Lecture
at BAFTA's headquarters in London.
Believing is Seeing
Harvard Book Store
is hosting Errol for a discussion of his book Believing is Seeing.>
Seeing is Believing
The
Brattle Theatre
is playing a repertory series of Errol's films.
Investigating with a Camera
Errol is giving a lecture at
Harvard's Kennedy School of Government
.
Trial and Errol
Andrew Hultkrans writes about Errol's appearance at the New York Public Library for
Art Forum
.
Trip Down Tabloid Lane
Scott Thill interviews Errol about Tabloid for
Wired Magazine.
Caught in Bed with a Tabloid
Gawker's
Seth Abramovitch talks to Errol about Tabloid.
Joyce McKinney at the Premiere of Tabloid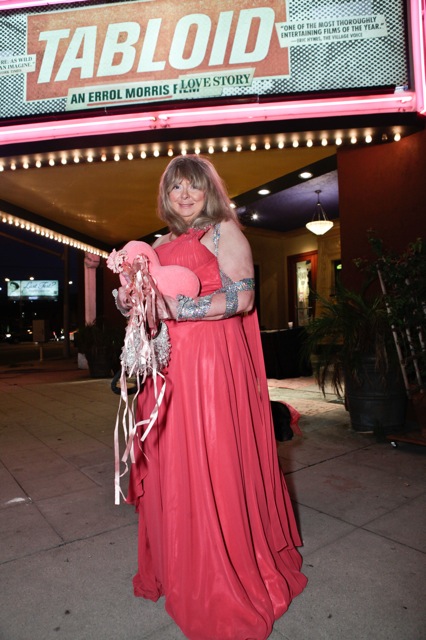 59 Minutes in Errol's Basement
New York's Billy Baker goes dumpster-diving in Errol's basement.


Errol on WBUR
Errol is interviewed by Bob Oakes about his brother Noel and the creation of e-mail.


The Flying Frog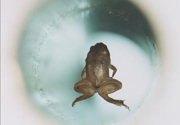 I am in better shape now. My book on amphibian levitation just arrived.


Believing is Seeing, Reviewed
Publisher's Weekly
reviews Errol's new book on photography.
The Truth Is In There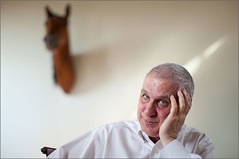 Leon Neyfakh writes in the Boston Globe that when we realize everyone might be lying, most of us just give up. For Errol Morris, that's just the beginning.

"The Film That Changed My Life"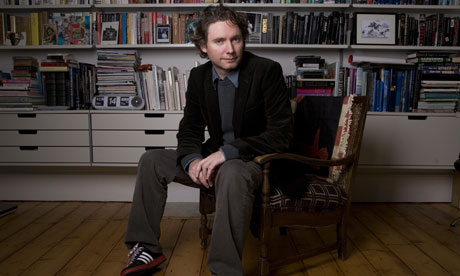 Kevin Macdonald recounts The Thin Blue Line's game-changing innovation.