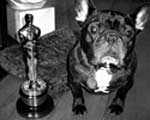 Roger Ebert has said, "After twenty years of reviewing films, I haven't found another filmmaker who intrigues me more...Errol Morris is like a magician, and as great a filmmaker as Hitchcock or Fellini."
More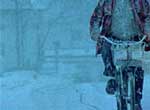 There'll be no learning period with nuclear weapons. You make one mistake and you're going to destroy nations.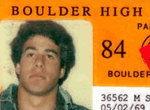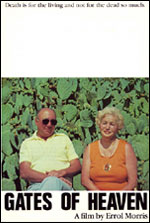 Loaned your copy of
Fast, Cheap, and Out of Control
to your ex? Forgot to get your dad a father's day gift? Visit
the store
.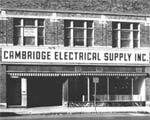 Danny Elfman
composed the scores for
Standard Operating Procedure
and
The Unknown Known
.
Nubar Alexanian was the still photographer for Fast, Cheap, and Out of Control, Mr. Death and The Fog of War.

Kyle Cooper designed the animated sequences included the main and end credits for Standard Operating Procedure.

Elsa Dorfman photographed Errol's film subjects and family since 1990.

Bill Drenttel, Michael Bierut, and Betsy Vardell, designers of these web pages, are partners of Winterhouse, Pentagram and RubyStudio, respectively, and contributors to Design Observer.

Robert Fernandez represents Errol for commercial work at Moxie Pictures.

Philip Glass composed the scores for The Fog of War, Thin Blue Line and A Brief History of Time.

Philip Gourevitch, author of the book Standard Operating Procedure, is a staff writer for The New Yorker.

Steve Hardie, production designer for Fog of War and many commercials.

John Kusiak, composer of the musical scores for Tabloid, the First Person television series and numerous television commercials.

Ron Rosenbaum, author of Explaining Hitler and columnist for The New York Observer.

Randy Thom and John Nutt, sound designers for Standard Operating Procedure work out of Skywalker Sound.

Jeff Selis, author of Cat Spelled Backwards Doesn't Spell God and agency producer of the Miller High Life campaign.

Tim Onosko, has completed a documentary Lost Vegas: The Lounge Era. It is narrated - like my Cisco commercials - by Ricky Jay.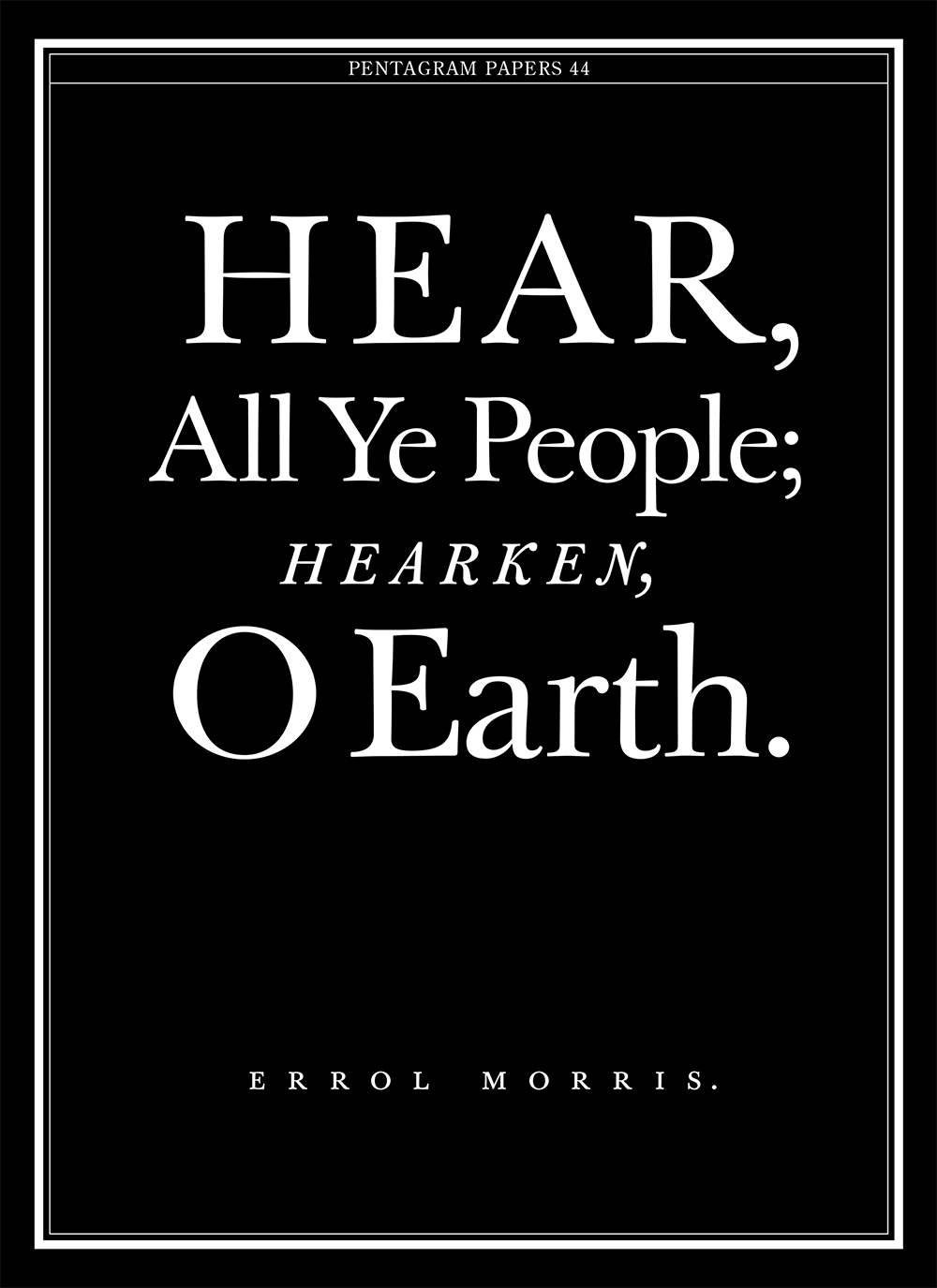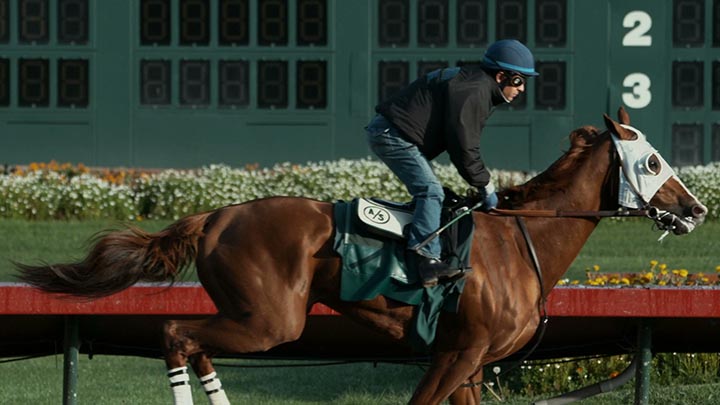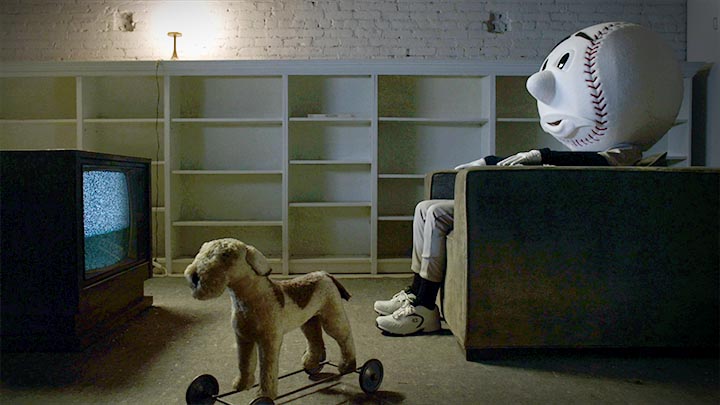 New films: 1)'The Subterranean Stadium,' 2) 'The Heist,' 3) 'The Streaker,' 4) 'Being Mr. Met,' 5) 'Most Valuable Whatever,' 6) 'Chrome'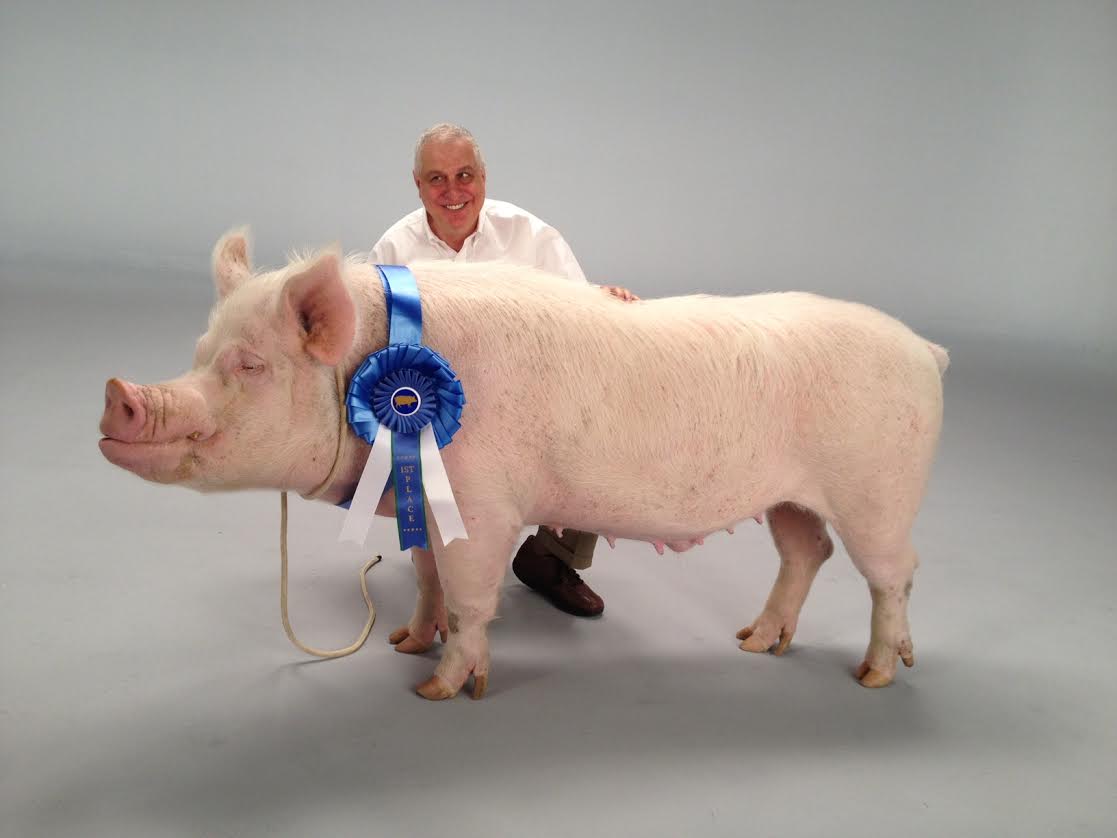 Sir Bob, Champion Pig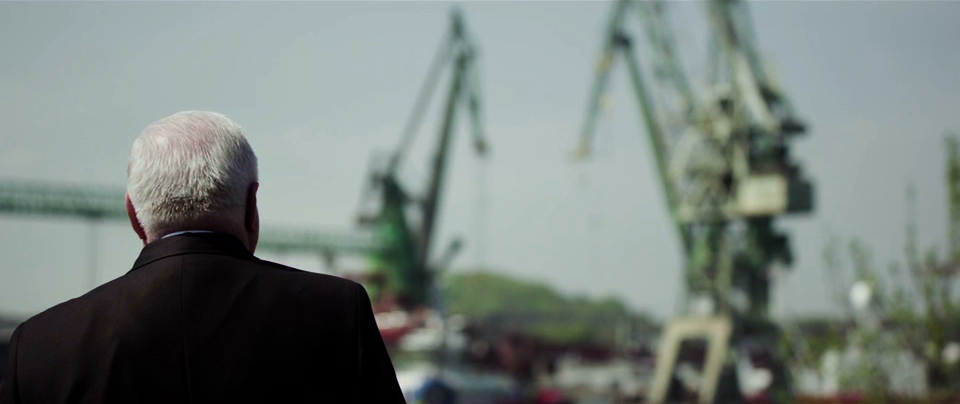 Three Short Films About Peace, featuring Leymah Gbowee, Lech Walesa and Bob Geldof, are on the New York Times site.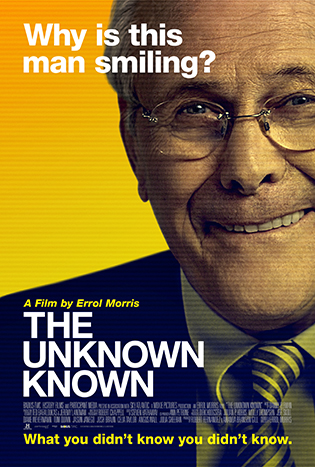 DVD / Blu-ray/ iTunes / Amazon / Netflix
Reviews: A.O. Scott , L.A. Times , Boston Globe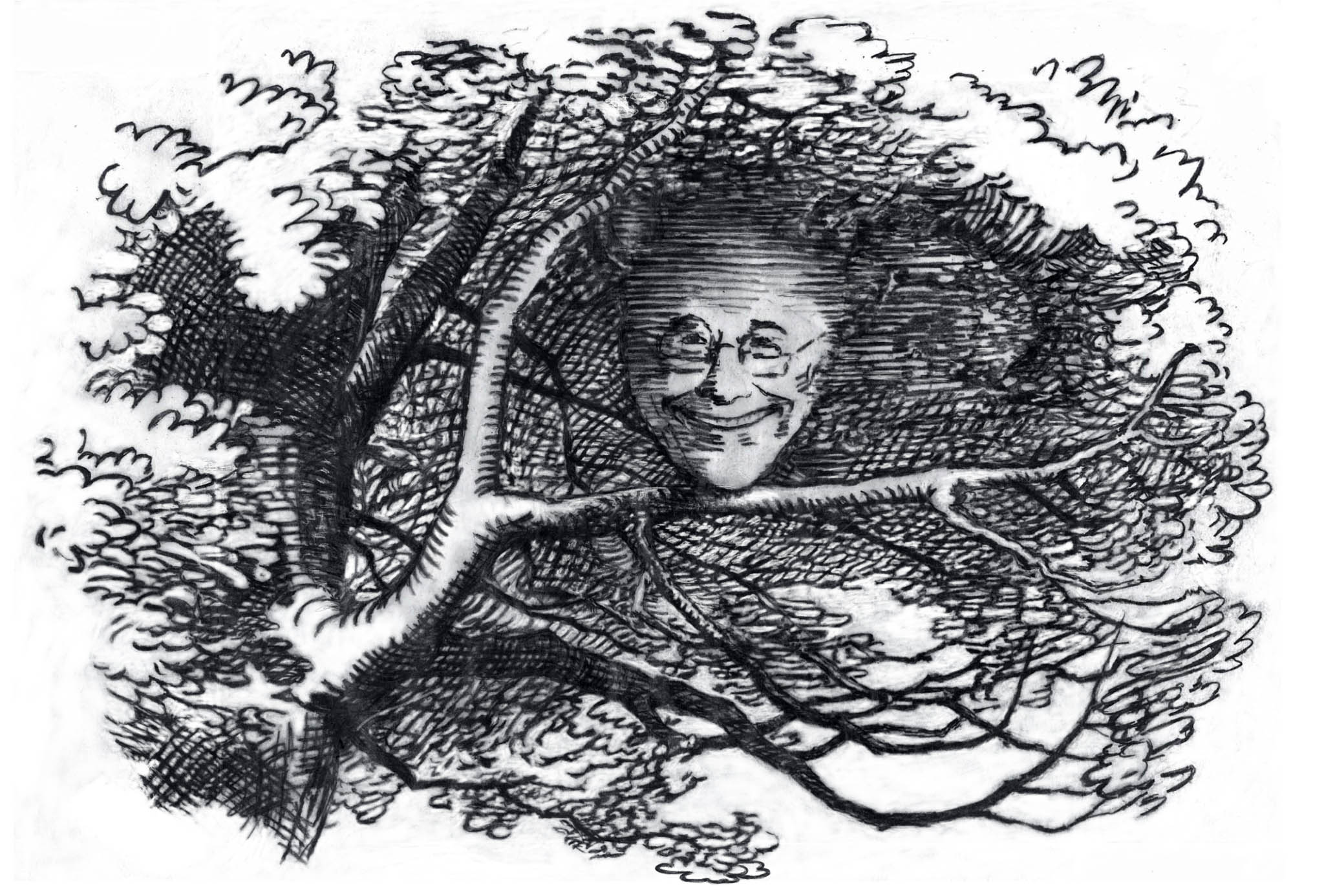 (Part One) (Part Two) (Part Three) (Part Four)
Errol's Rumsfeld essay is up at the New York Times.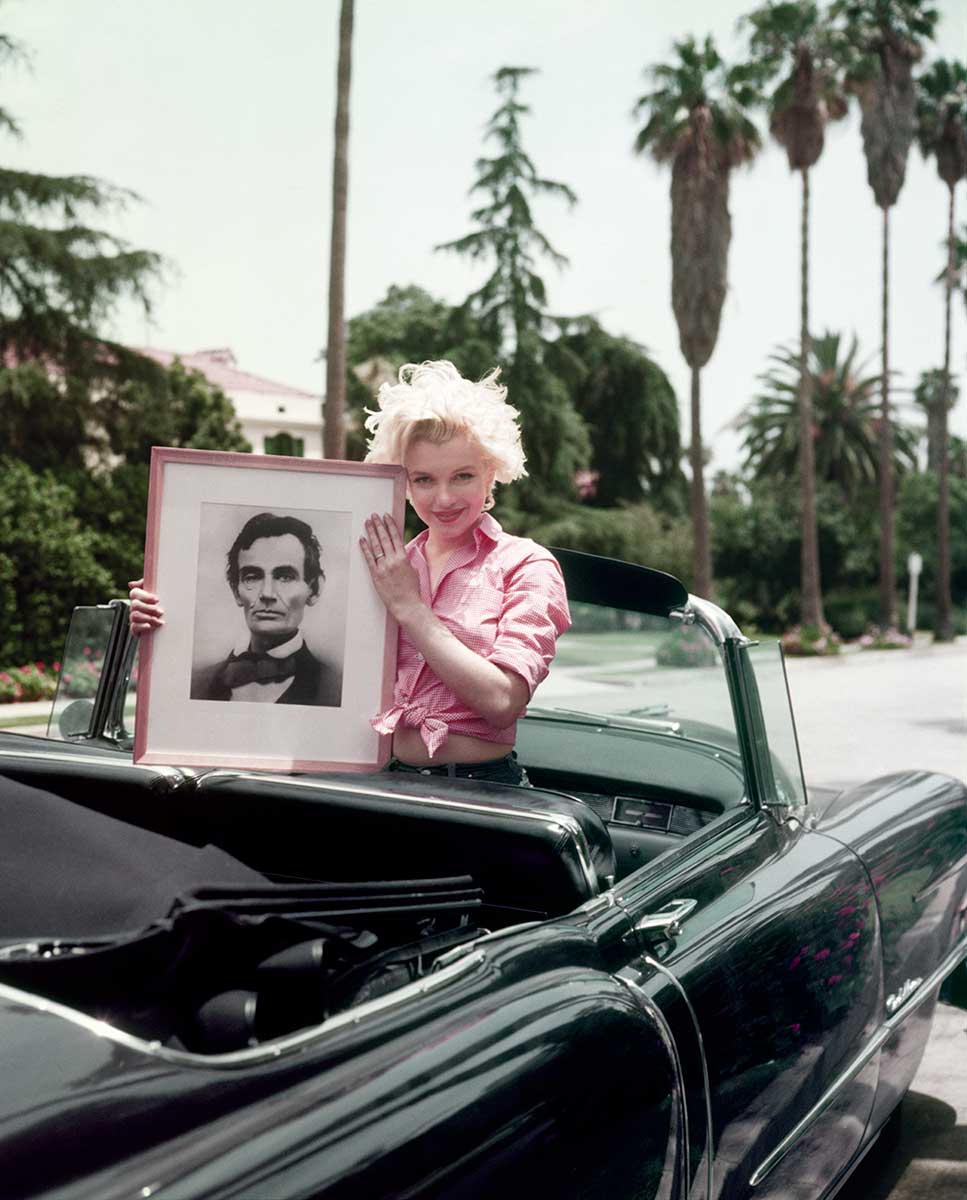 Errol's essay on Lincoln photography, fate, and belief—is up on the Opinionator blog at the New York Times.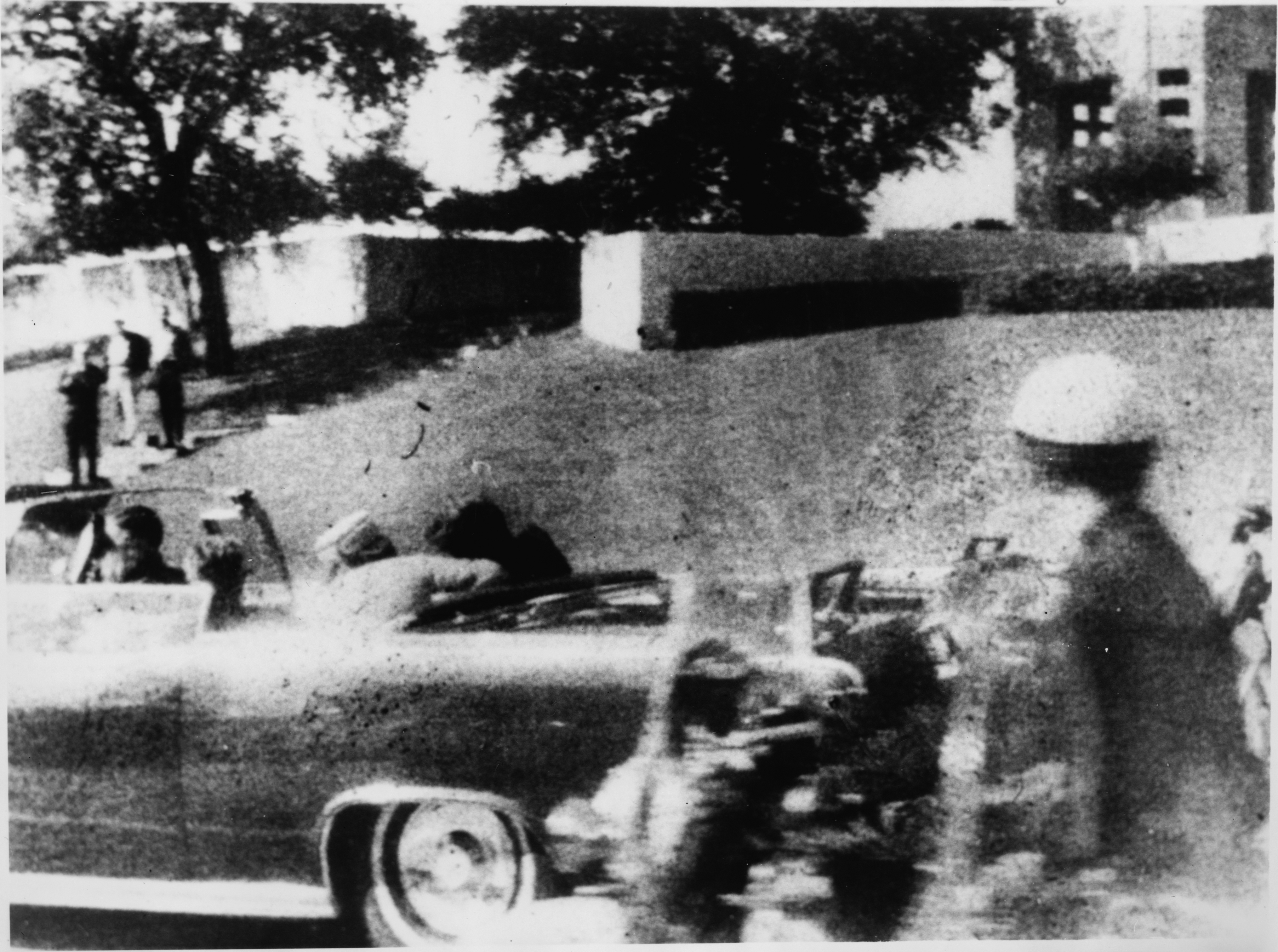 Errol released November 22, 1963, a second short film with Josiah "Tink" Thompson to mark the fiftieth anniversary of the Kennedy assassination. Click here to see it at the New York Times.




Documentary of a Murder
The Thin True Line
What is documentary? Read Errol's piece on filmmaking in
The Boston Globe.
Criterion
'The Thin Blue Line'
and a
'Gates of Heaven / Vernon, Florida'
box set are out on Blu-ray.
Indiewire
Read:
Errol talks about his Criterion releases, and compares
'The Unknown Known,'
&
'The Fog of War.'
A Fascinated Man
Read
about Errol's short Grantland docs at
Movie Mezzanine.
Karen Schmeer Fellow
Congratulations to
Anna Gustavi, Karen Schmeer Film Editing Fellow
, '15.
CBC Radio
Listen:
Errol speaks about his portraits of sports fanatics, and remembers Albert Maysles.
Read:
'Watch Errol Morris' New ESPN Shorts, Even If You Don't Care About Sports.'
Watch
Errol's final film in Grantland's
"Errol Morris Week."
Watch
Errol's 5th film in Grantland's
"Errol Morris Week."
Watch
Errol's 4th film in Grantland's
"Errol Morris Week."
Watch
Errol's 3rd film in Grantland's
"Errol Morris Week."