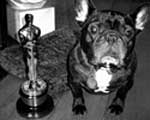 Roger Ebert has said, "After twenty years of reviewing films, I haven't found another filmmaker who intrigues me more...Errol Morris is like a magician, and as great a filmmaker as Hitchcock or Fellini."
More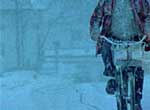 "There'll be no learning period with nuclear weapons. You make one mistake and you're going to destroy nations."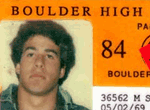 Loaned your copy of
Fast, Cheap & Out of Control
to your ex? Forgot to get your dad a Father's Day gift? Visit
the store
.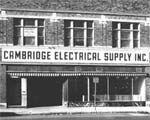 Nubar Alexanian
was the still photographer for
Fast, Cheap & Out of Control
,
Mr. Death
and
The Fog of War
.
Elsa Dorfman
has photographed Errol's film subjects and family since 1990. She is the subject of Errol's film
The B-Side
.
Danny Elfman
composed the scores for
Standard Operating Procedure
and
The Unknown Known
.
Philip Glass
composed the scores for
The Fog of War
,
The Thin Blue Line
and
A Brief History of Time
.
John Kusiak
composed the musical scores for
Tabloid
, the
First Person
television series and numerous television commercials.
Jeremy Landman
designed the graphics for
American Dharma
,
Wormwood
,
The B-Side
and
The Unknown Known
.
Shawn Lacy represents Errol for commercial work at
Biscuit Filmworks
.
Igor Martinovic
was the cinematographer for
Wormwood
's dramatic scenes,
American Dharma
and many of Errol's commercials.
Paul Leonard-Morgan
composed the scores for
American Dharma
,
Wormwood
and
The B-Side
.
Ron Rosenbaum
, author of
Explaining Hitler
and
The Shakespeare Wars
.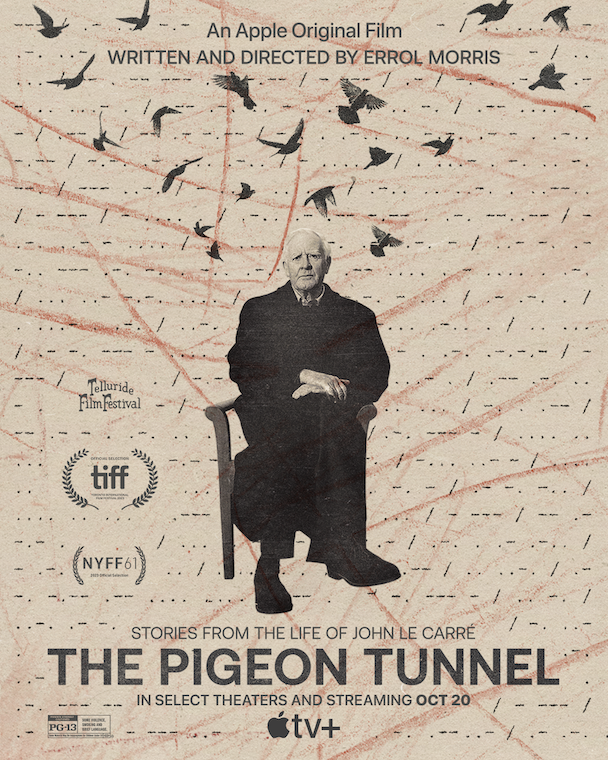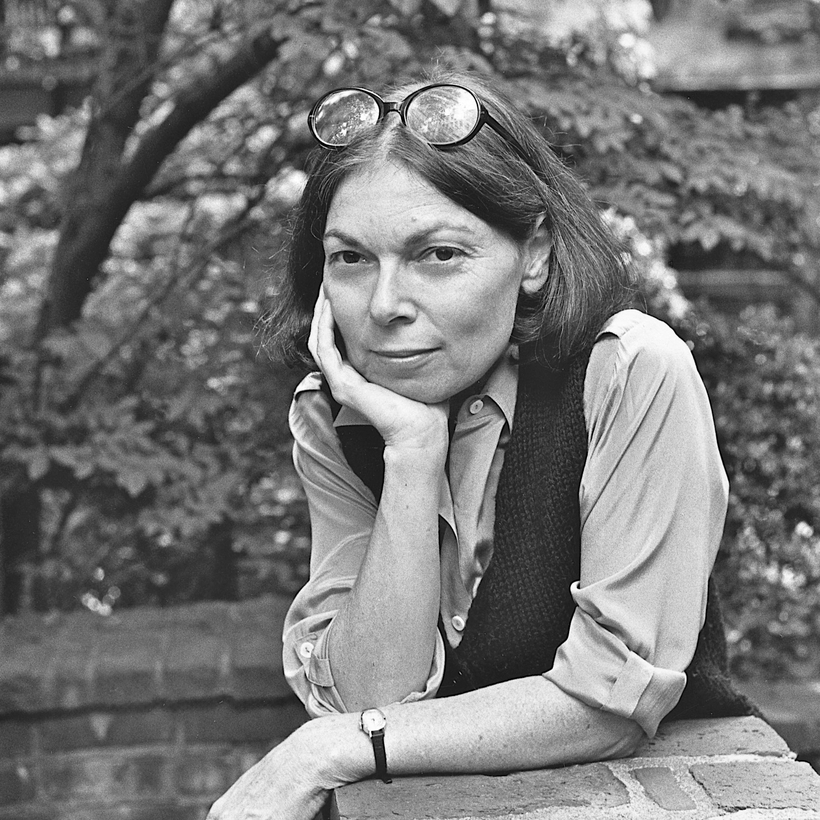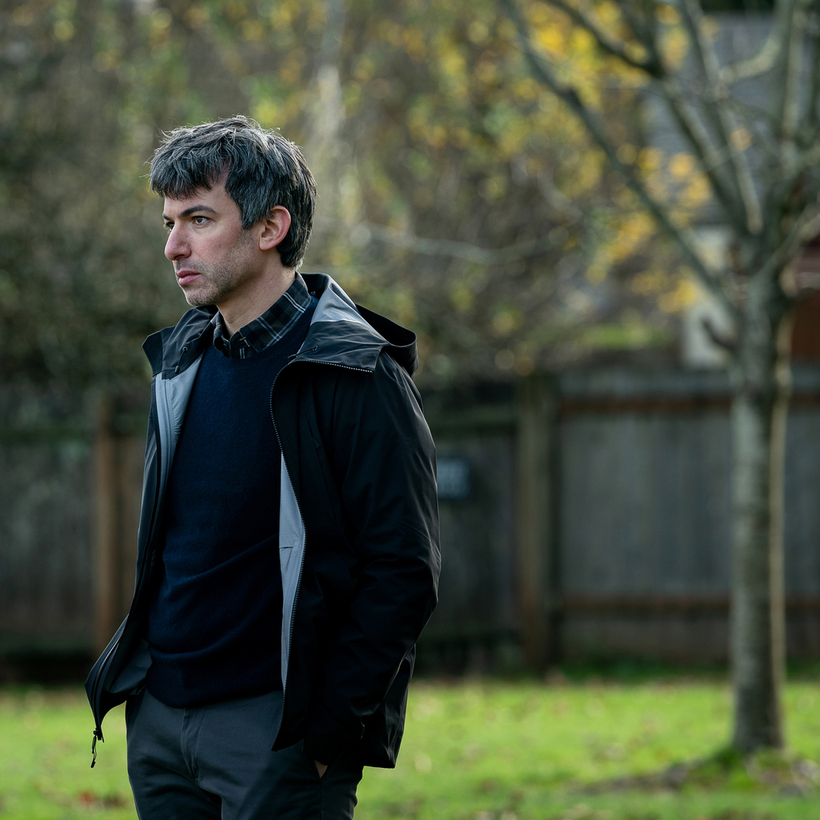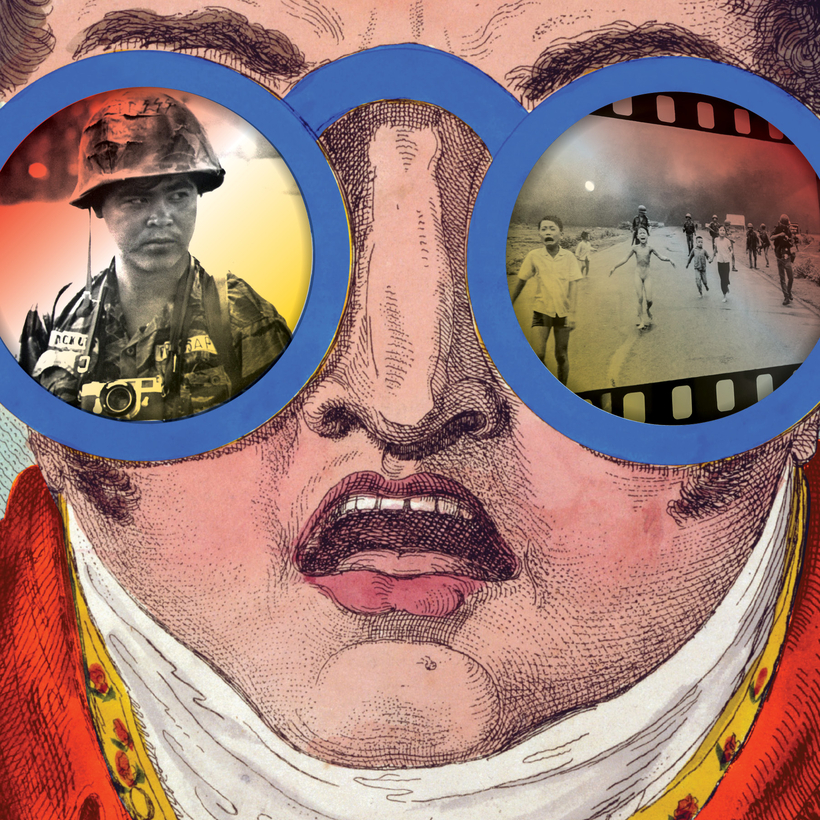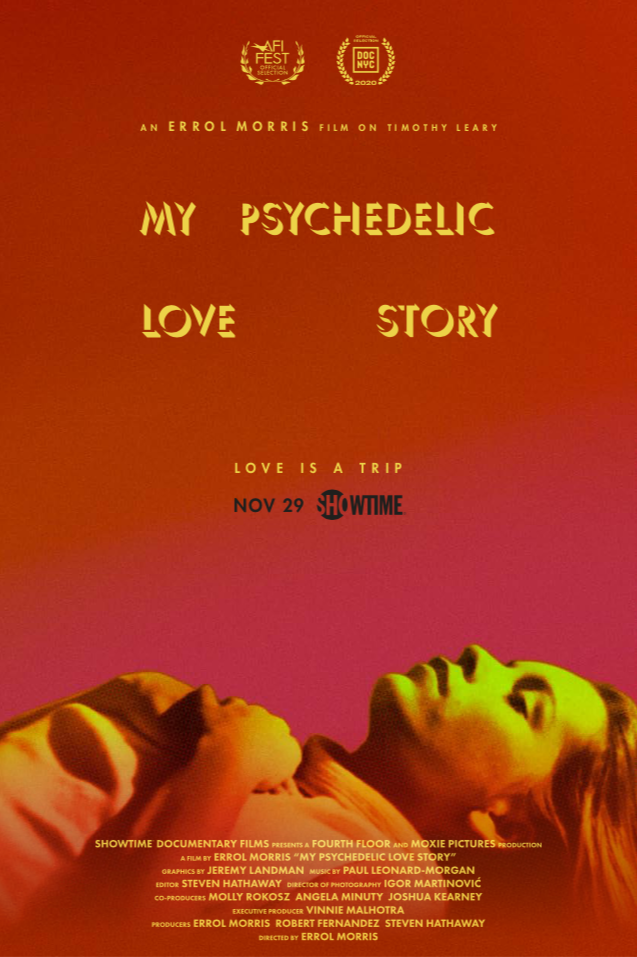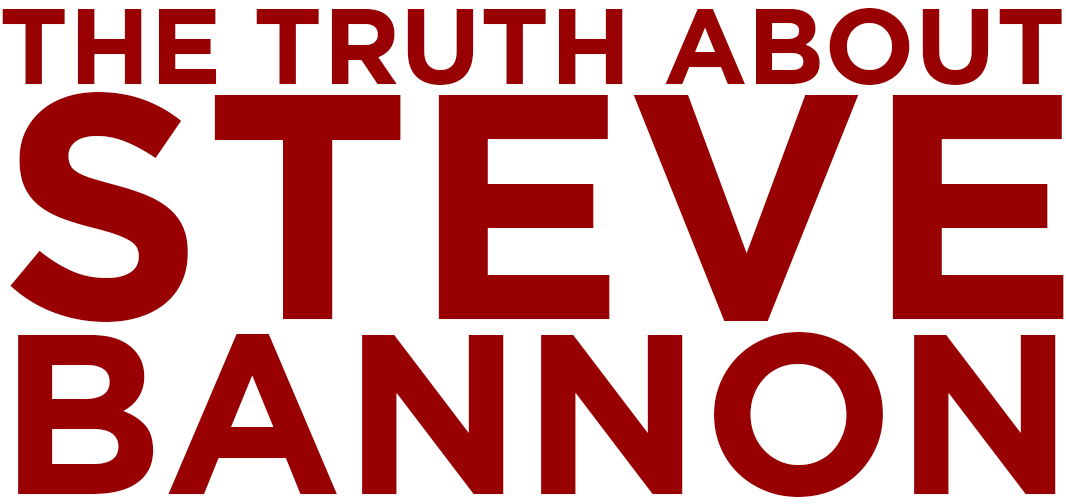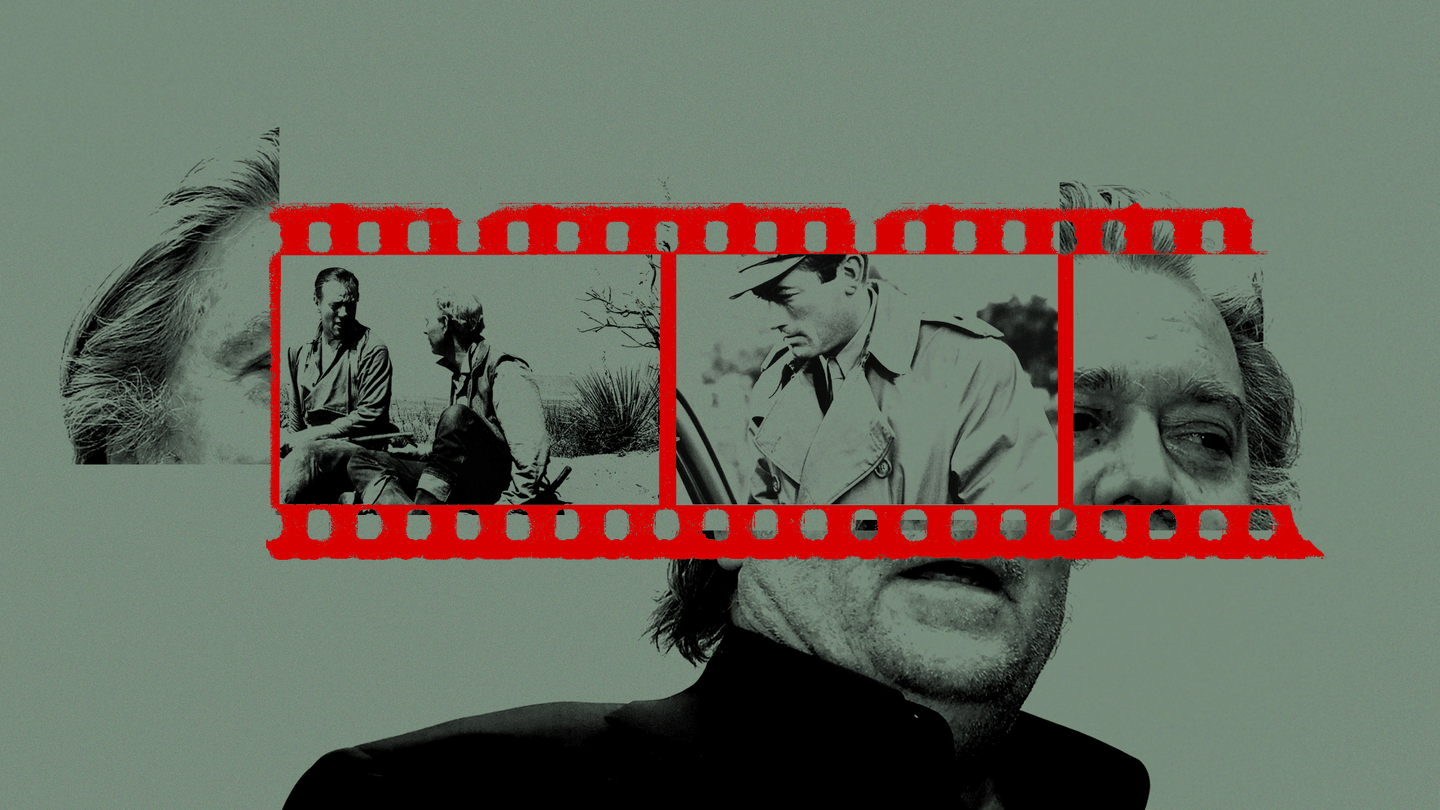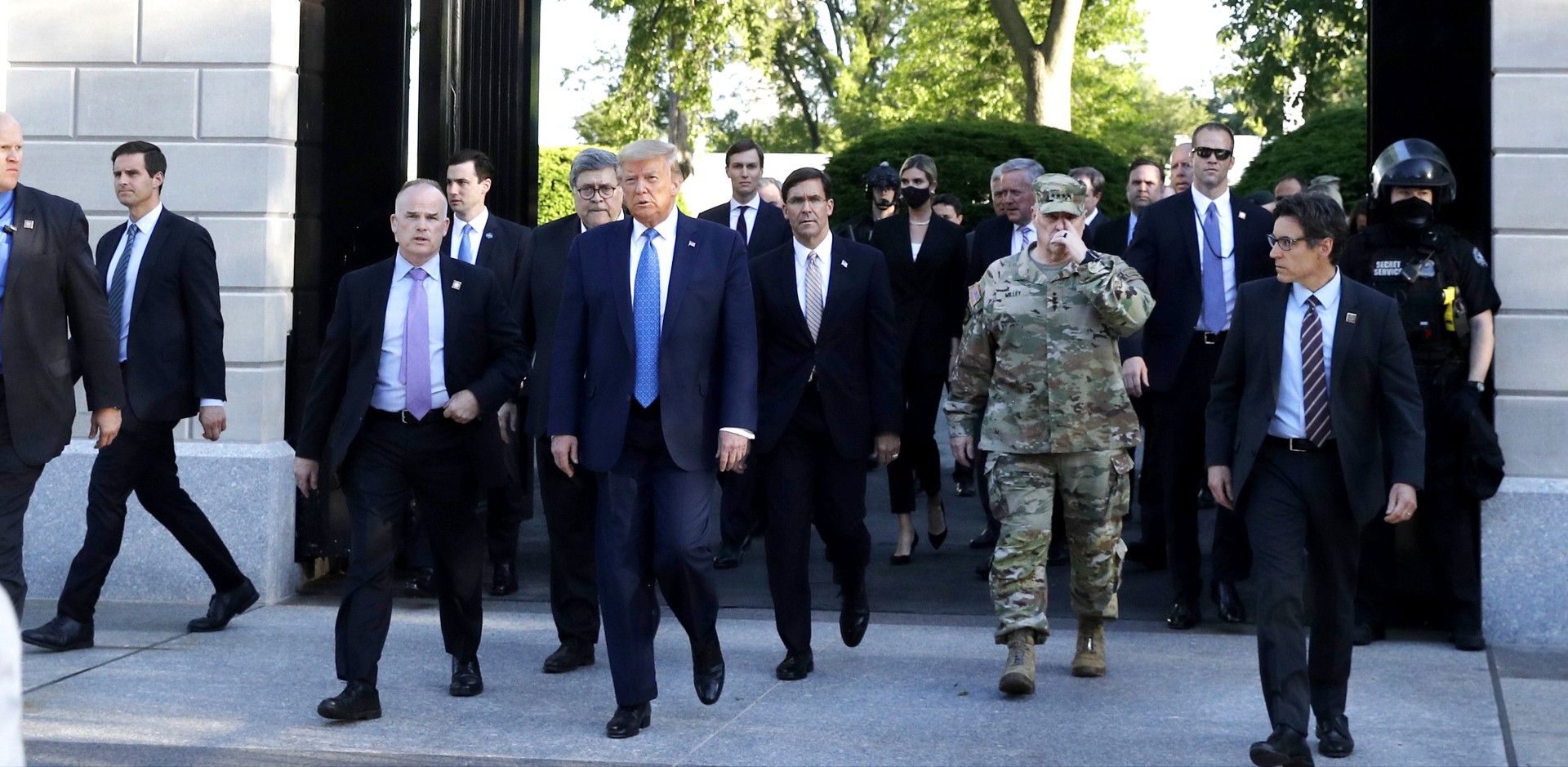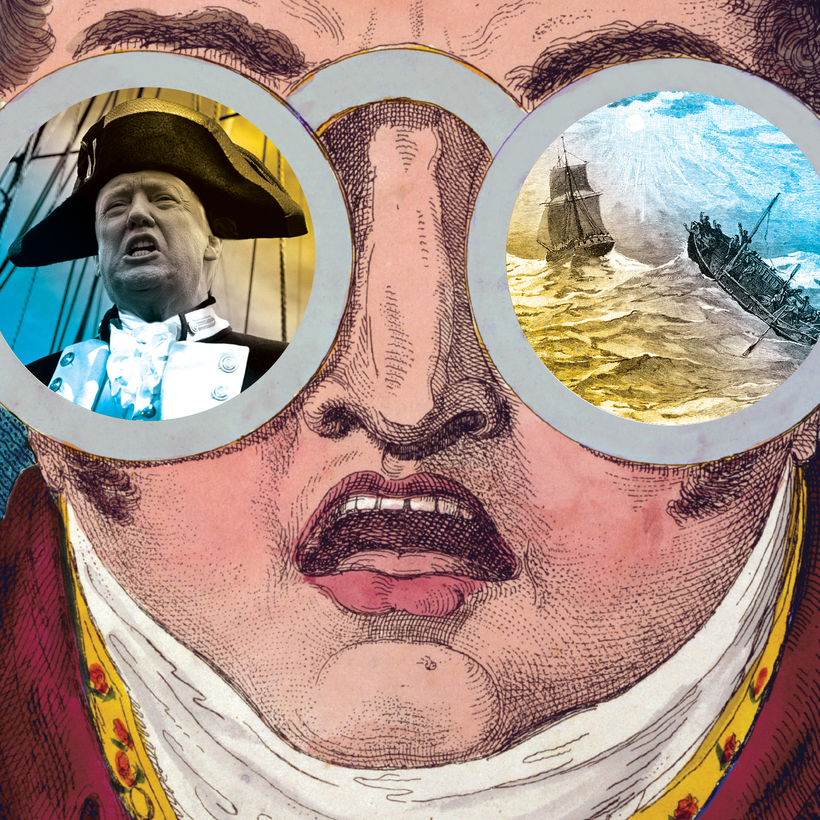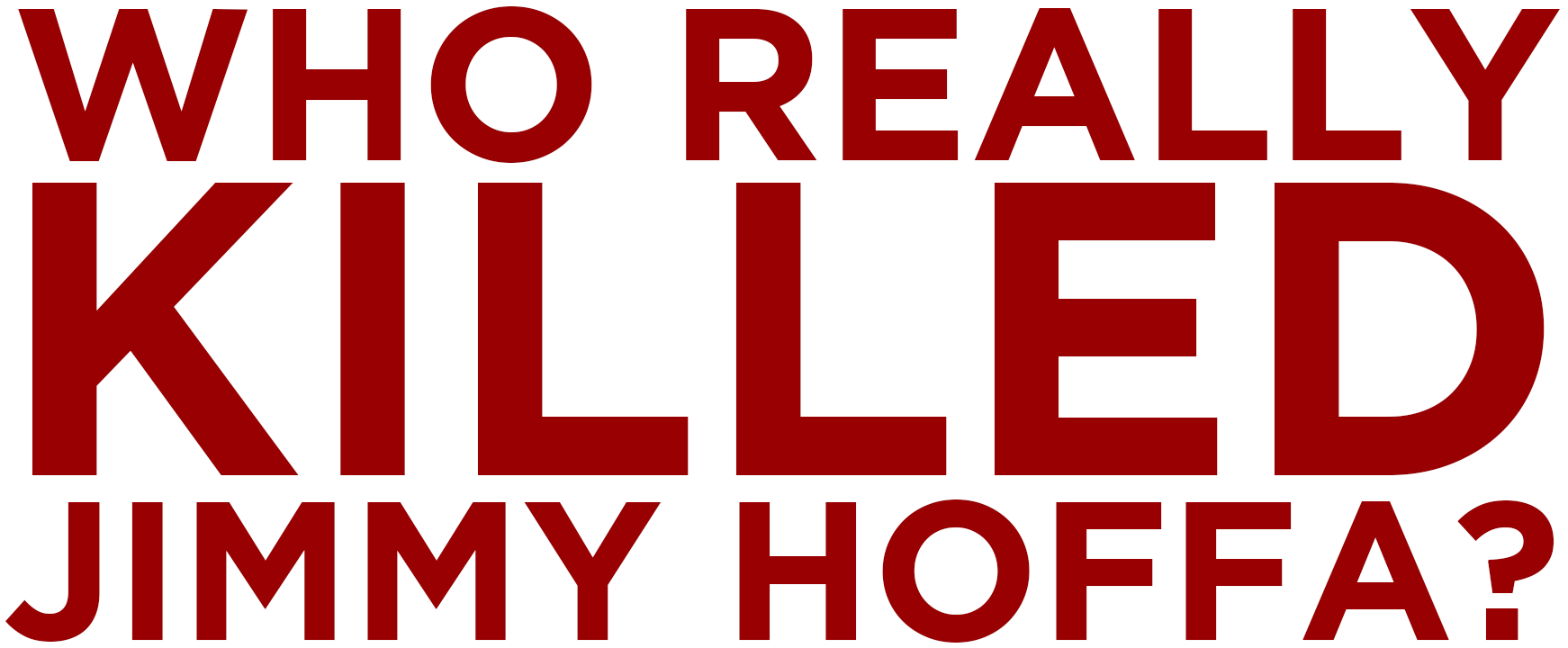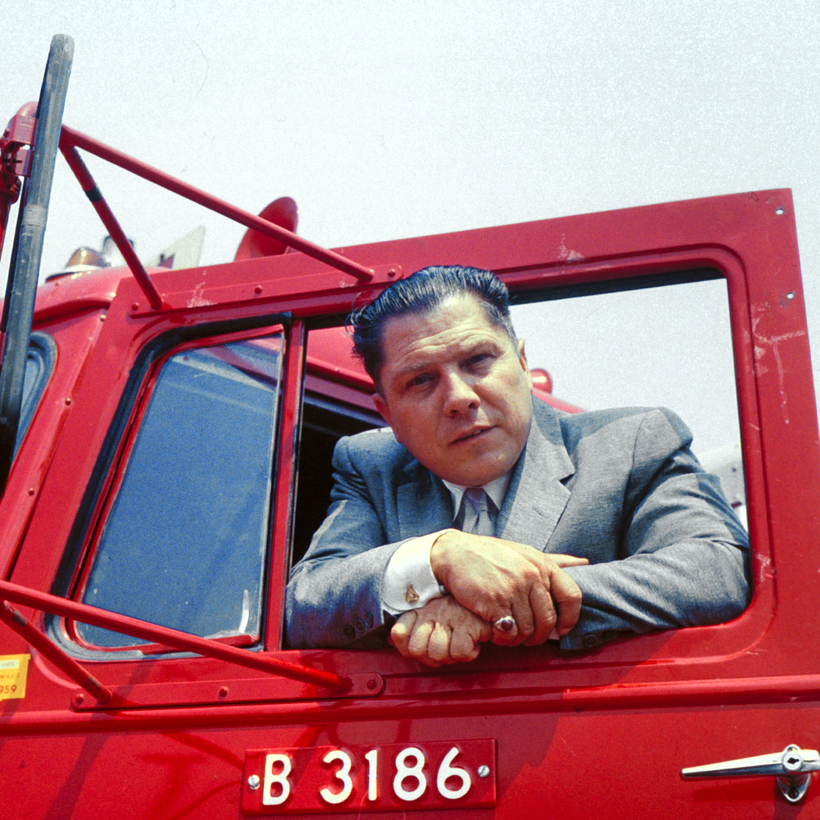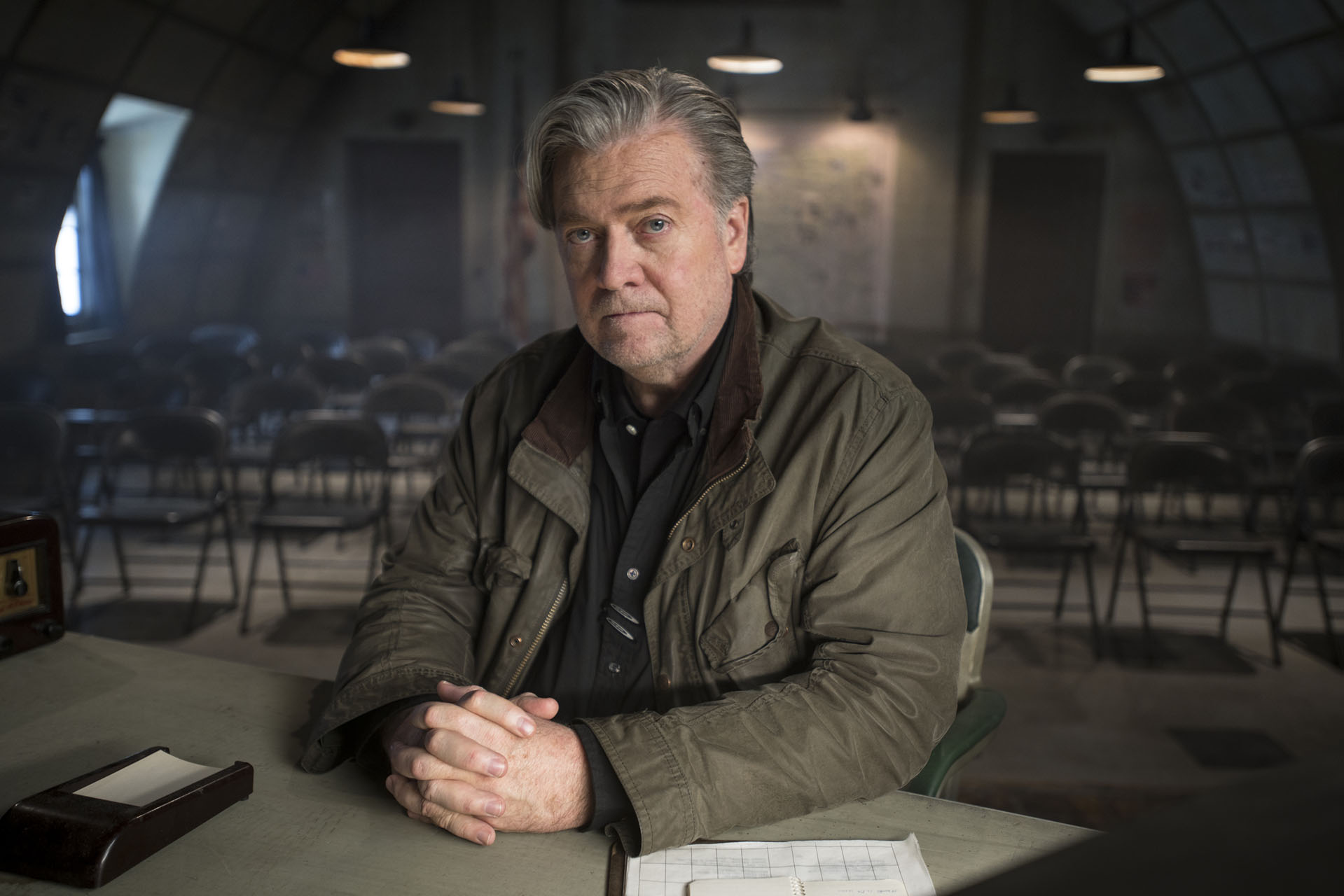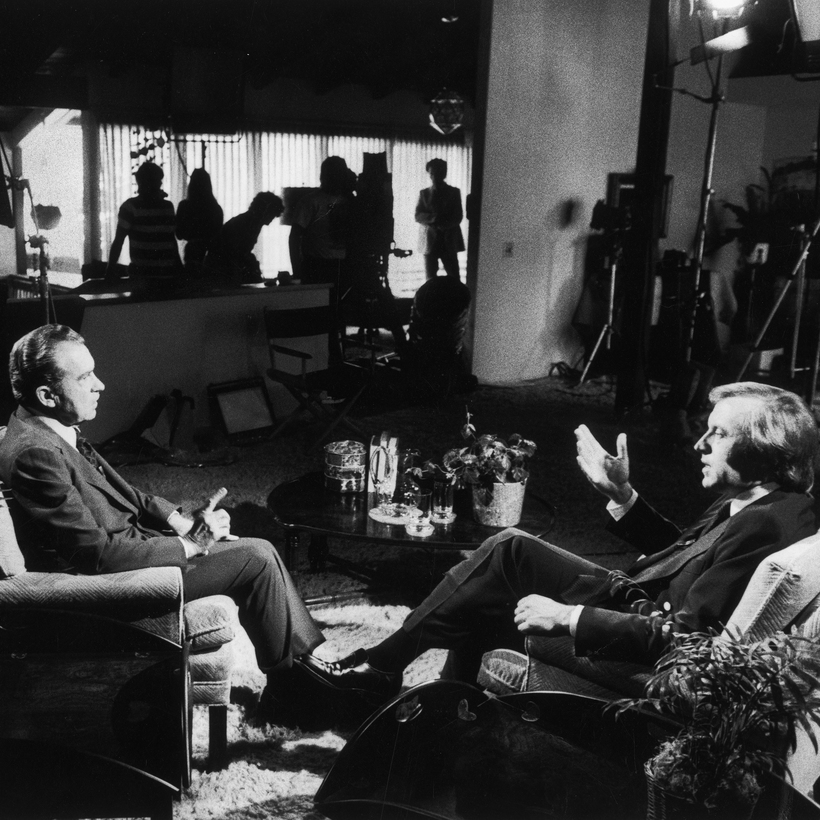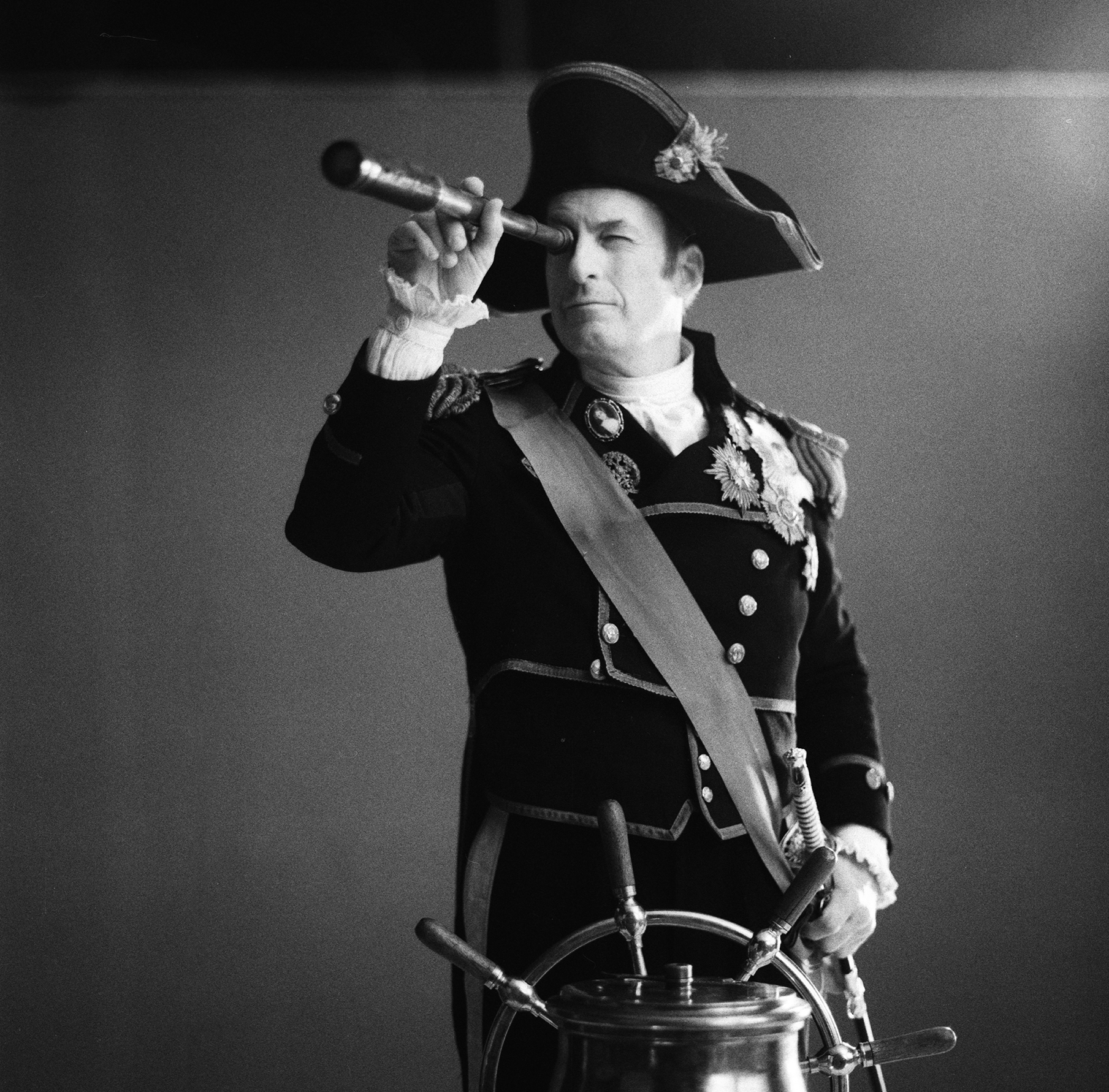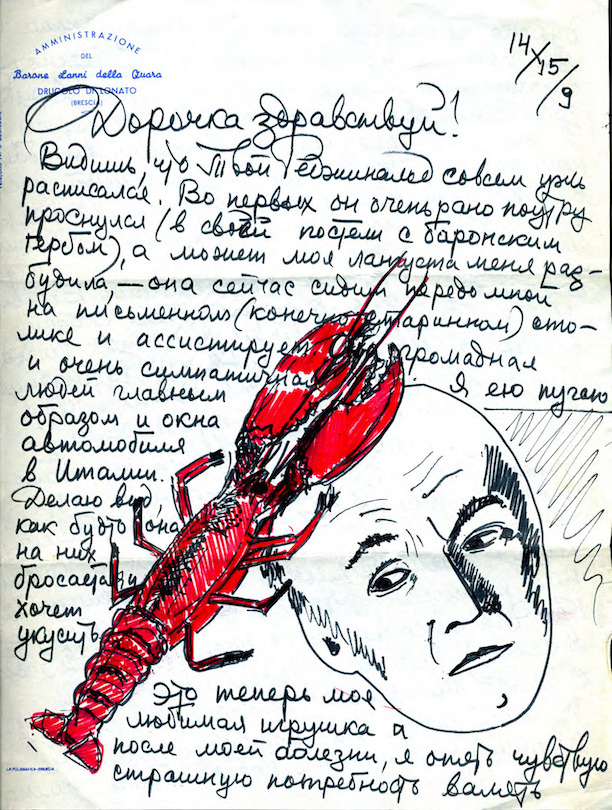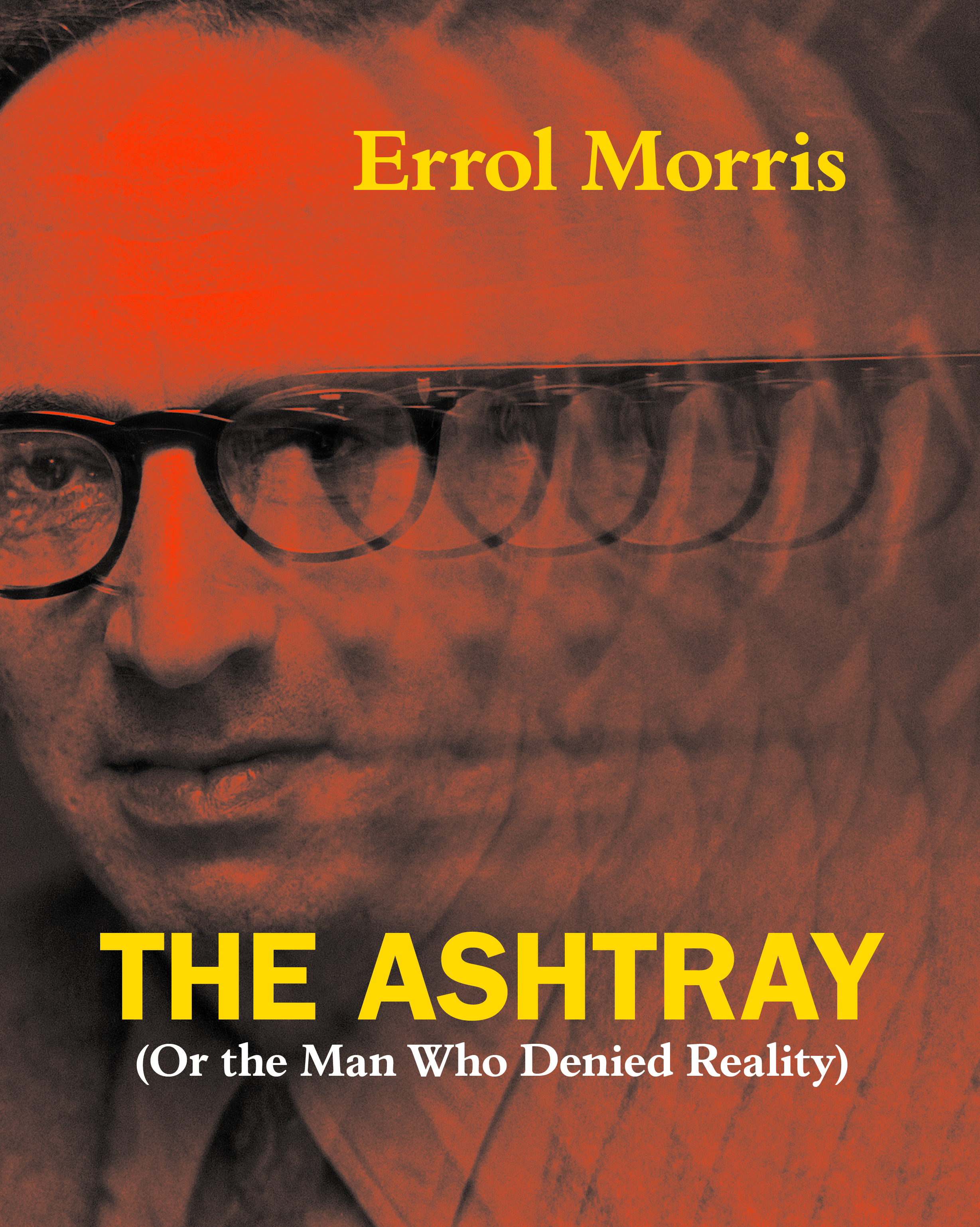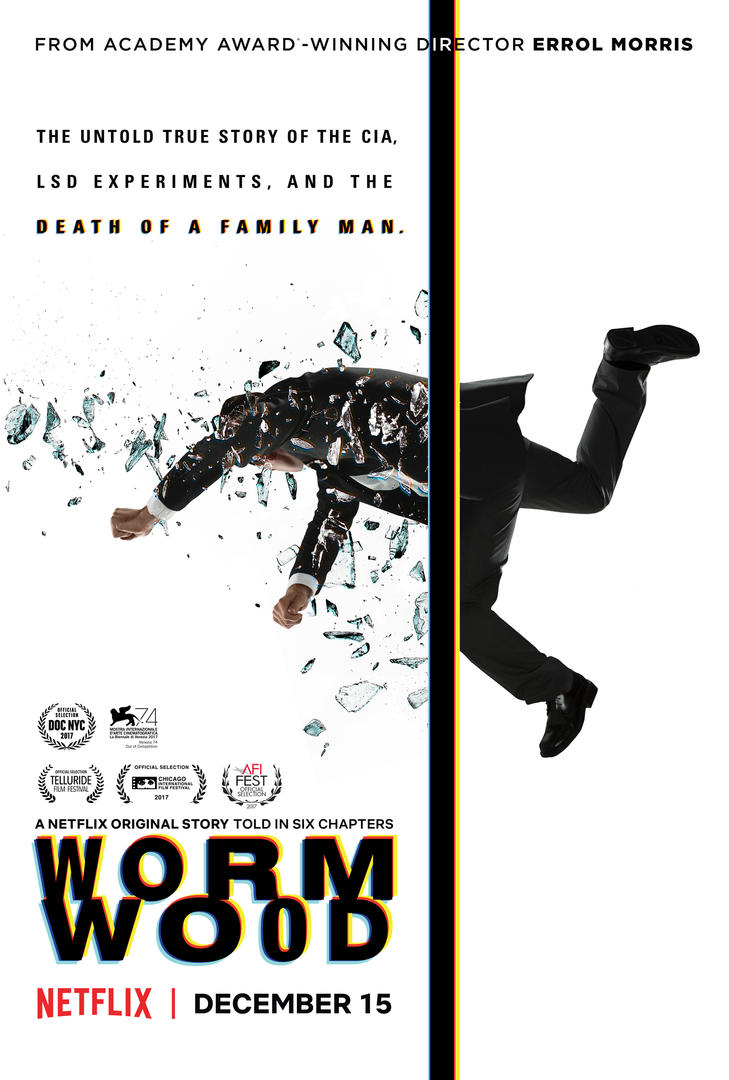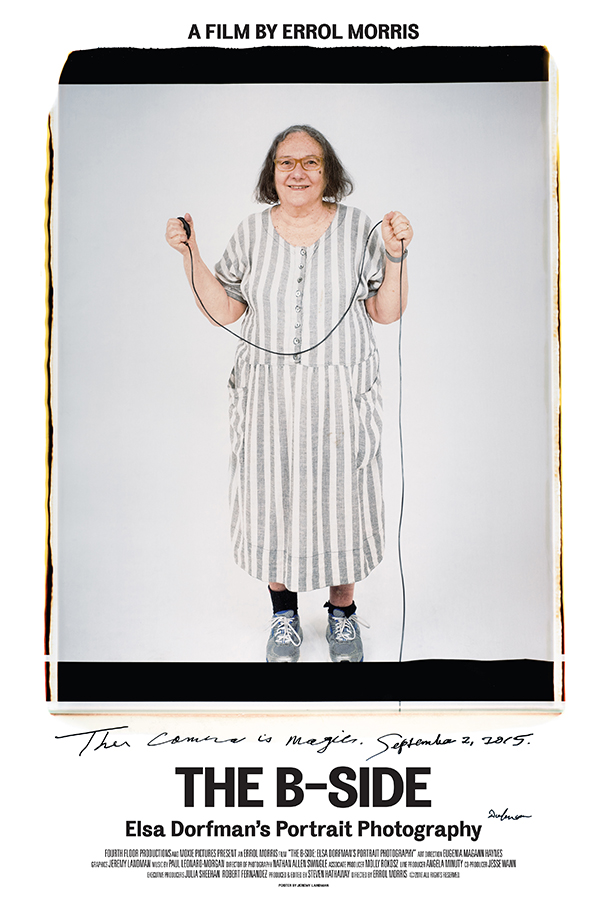 Errol Morris's The B-Side: Elsa Dorfman's Portrait Photography theatrical release June 30th.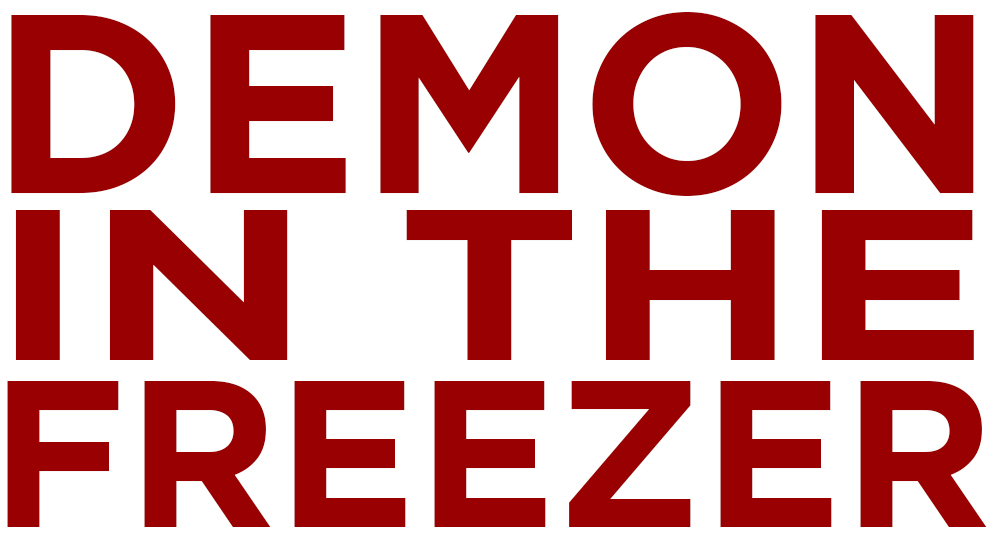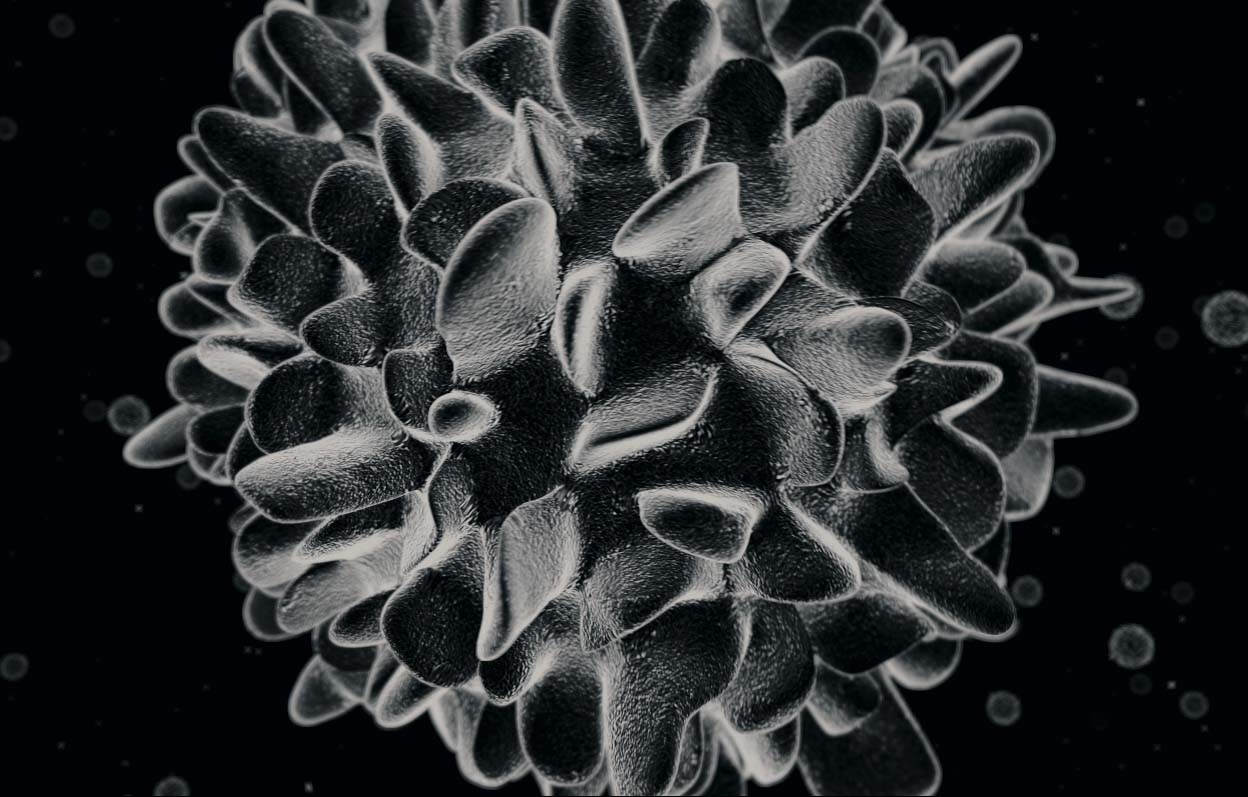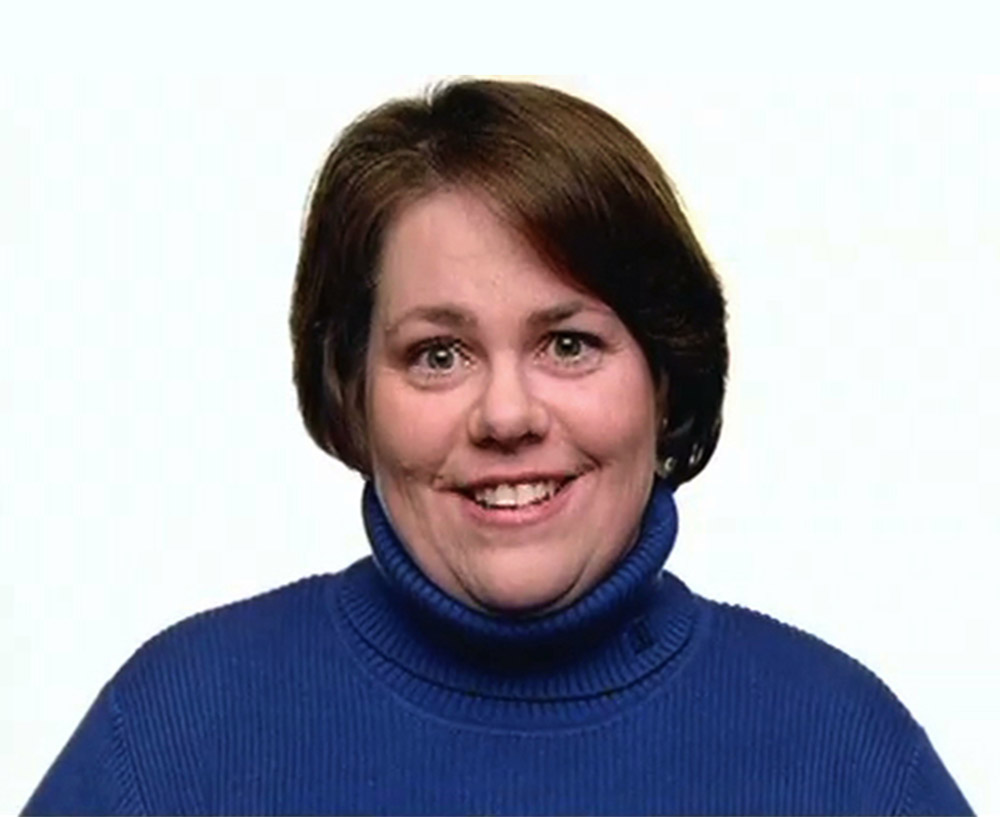 Petrone, Ann Marie 53, of Concord, Massachusetts, beloved wife of James Eastland, died on July 11th at their home in Concord after a long battle with cancer. The daughter of Mary (Petrone) Jones and the late Donald Petrone, Ann was born June 2, 1962 in Brockton, Mass and raised in Whitman, Mass. A 1980 graduate of Whitman-Hanson Regional High School, Ann earned her B.F.A. from Tufts University in 1984. Continued...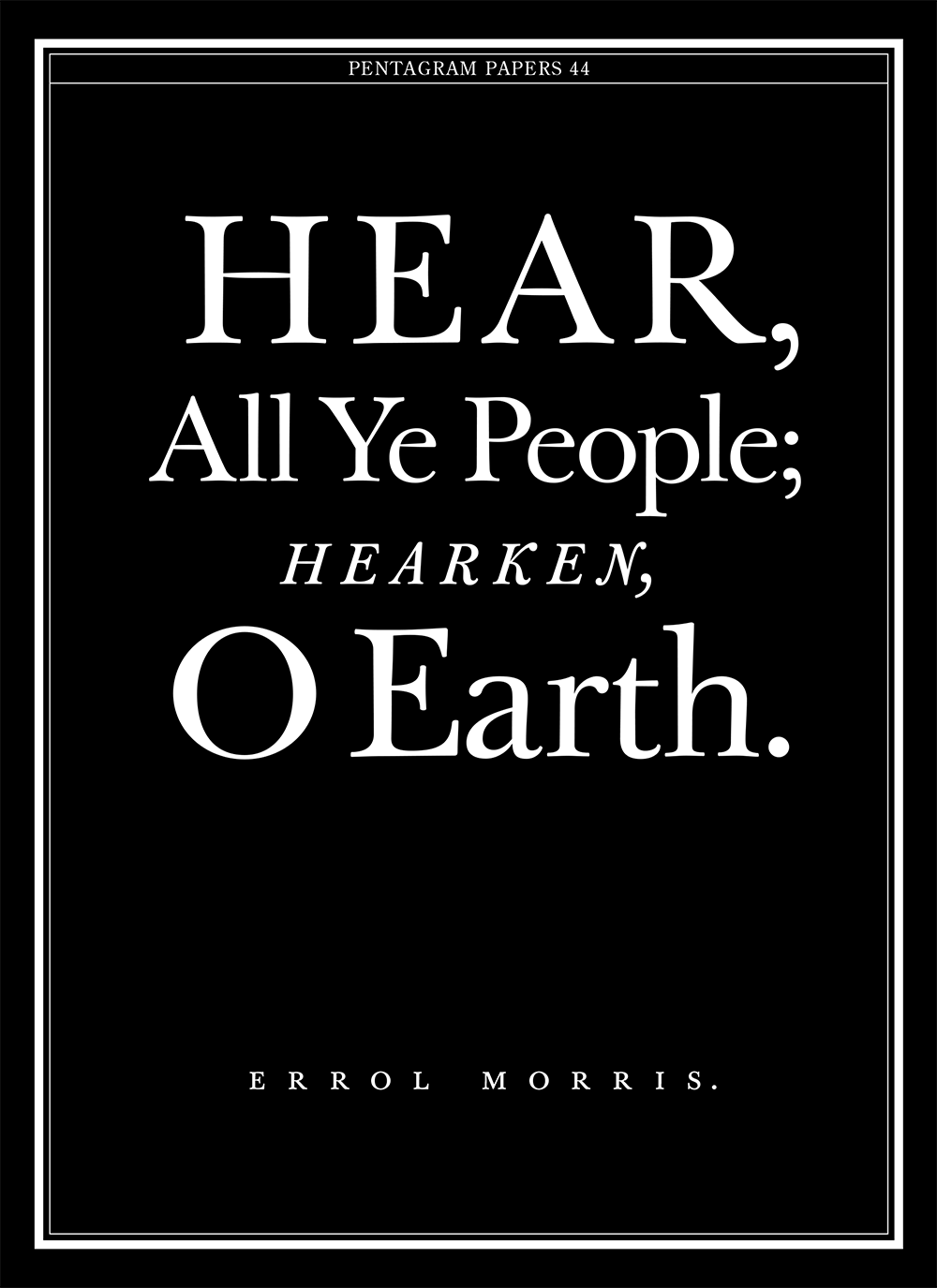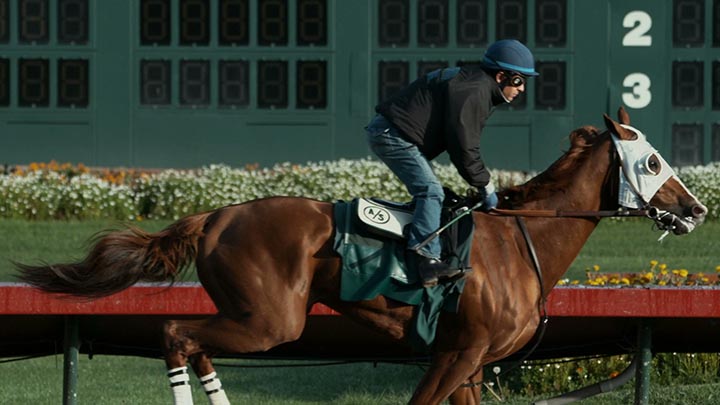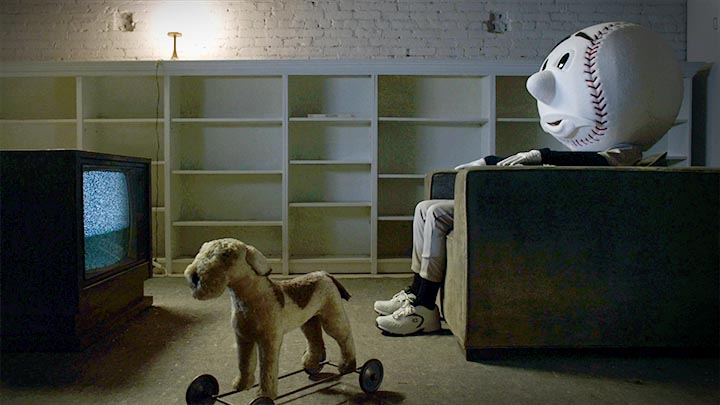 New films: 1) The Subterranean Stadium, 2) The Heist, 3) The Streaker, 4) Being Mr. Met, 5) Most Valuable Whatever, 6) Chrome.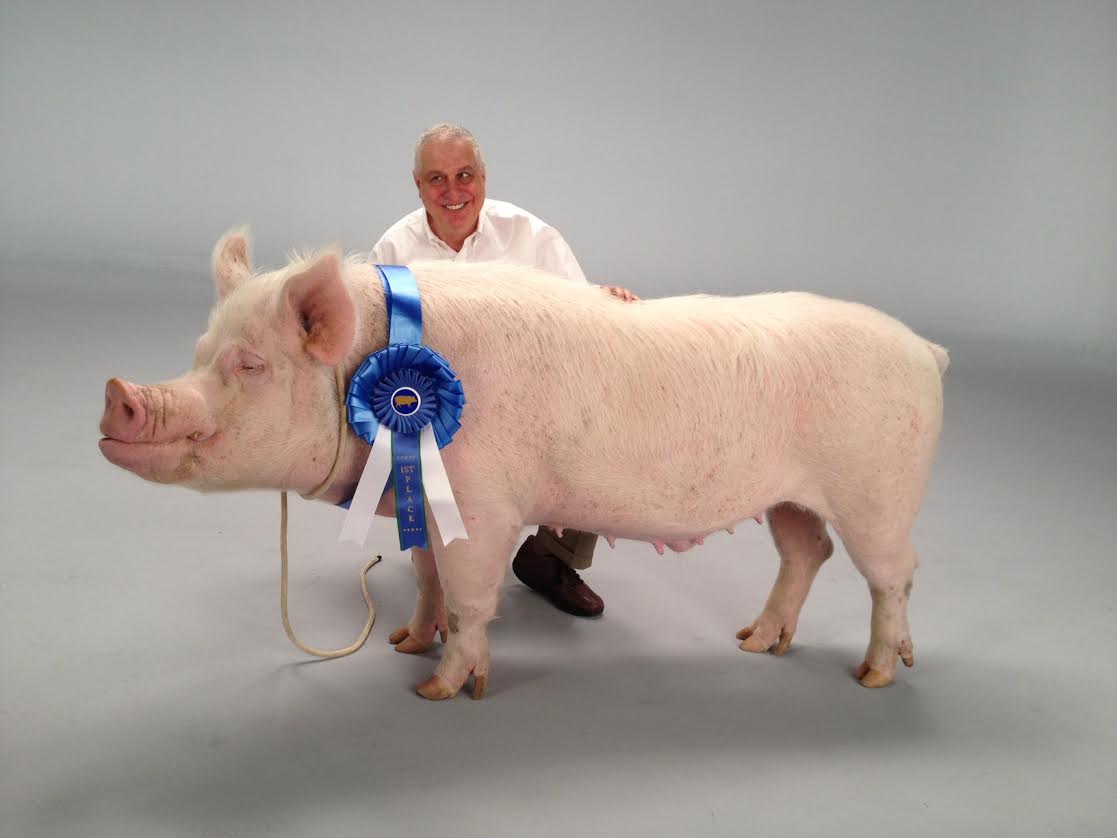 Sir Bob, Champion Pig.




Three Short Films About Peace, featuring Leymah Gbowee, Lech Walesa and Bob Geldof, are on the New York Times site.




DVD/ Blu-ray/ iTunes/ Amazon / Netflix
Reviews: A.O. Scott, L.A. Times, Boston Globe.




(Part One) (Part Two) (Part Three) (Part Four)
Errol's Rumsfeld essay is up at the New York Times.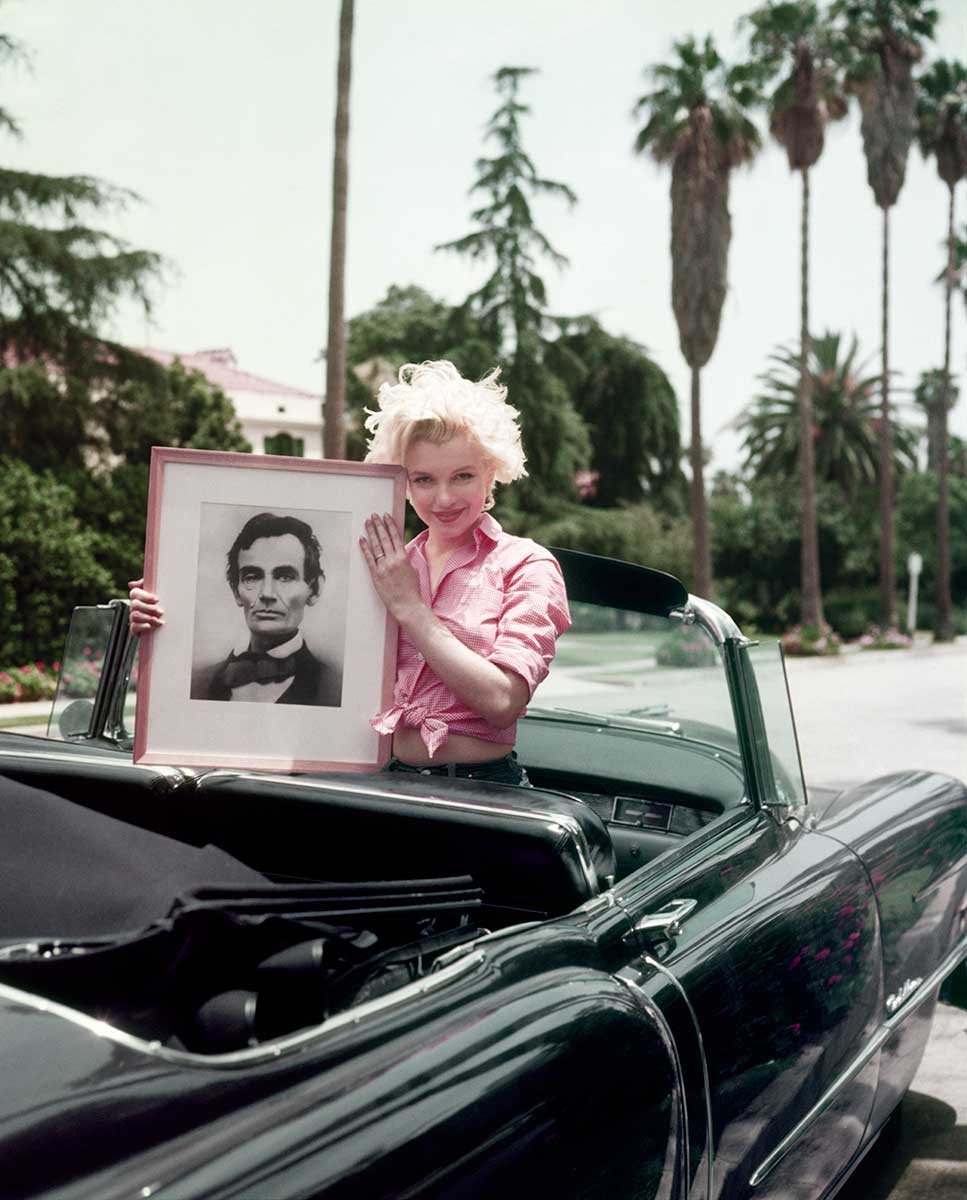 Errol's essay on Lincoln photography, fate, and belief—is up on the Opinionator blog at the New York Times.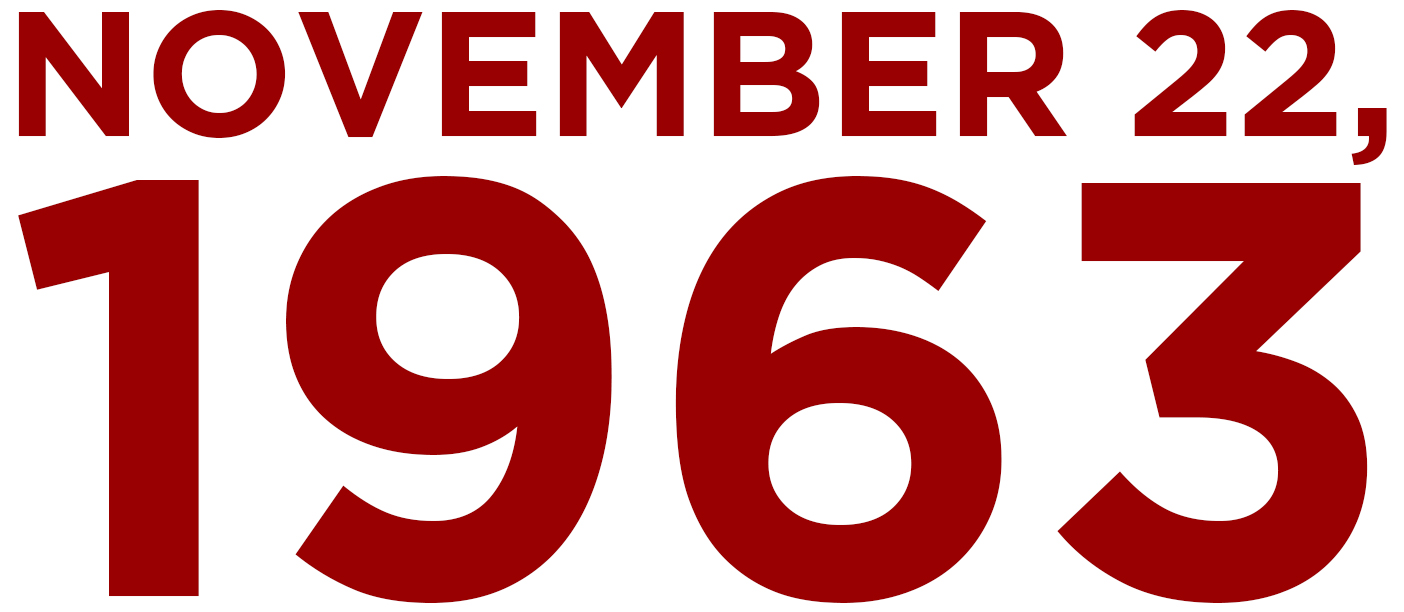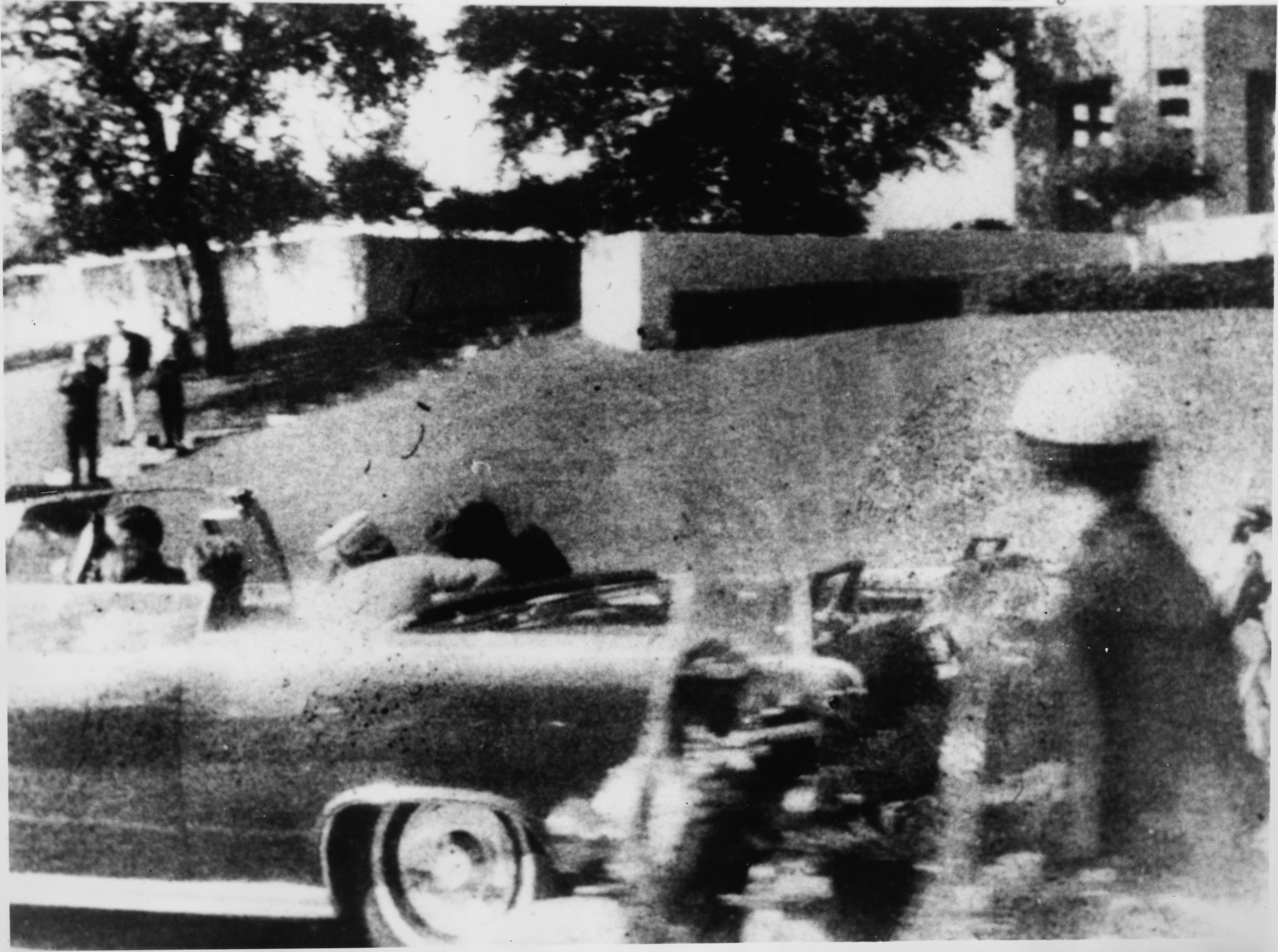 November 22, 1963, a second short film with Josiah "Tink" Thompson marks the fiftieth anniversary of the Kennedy assassination.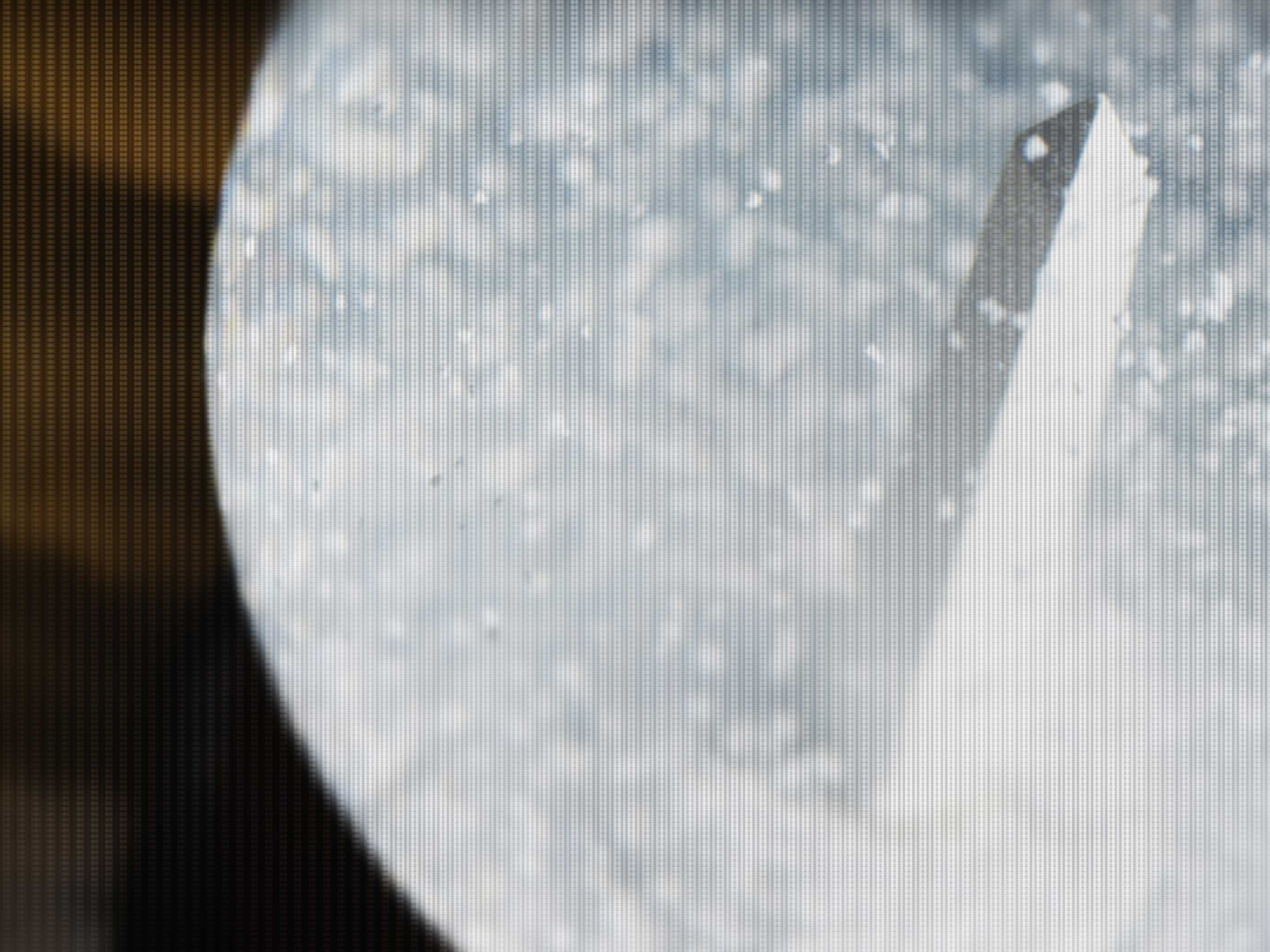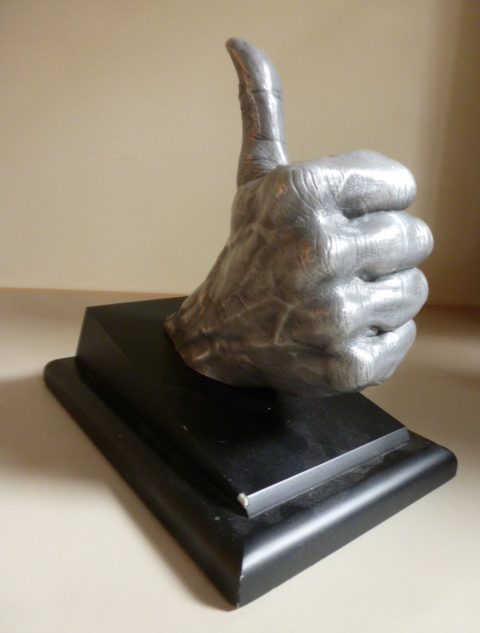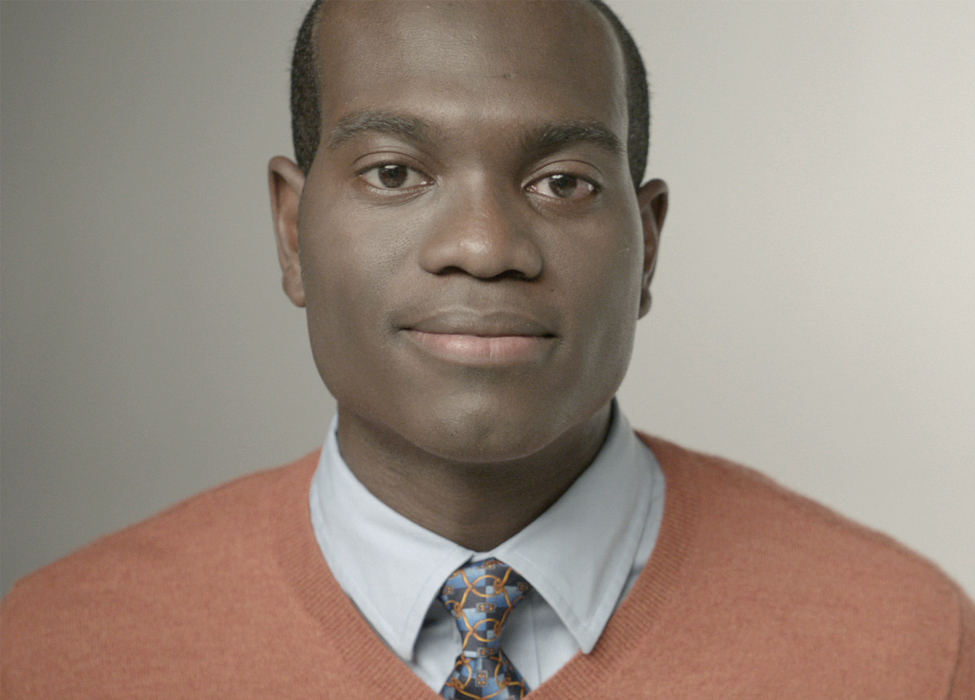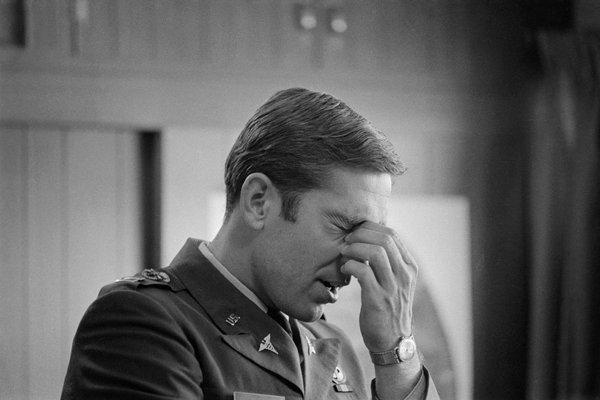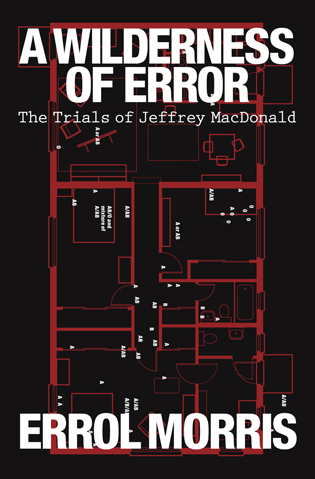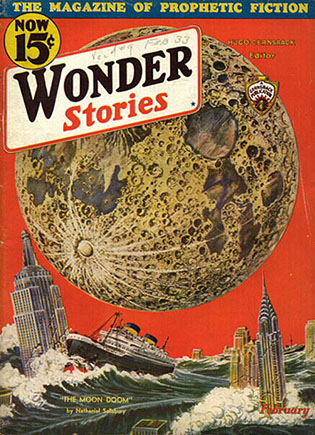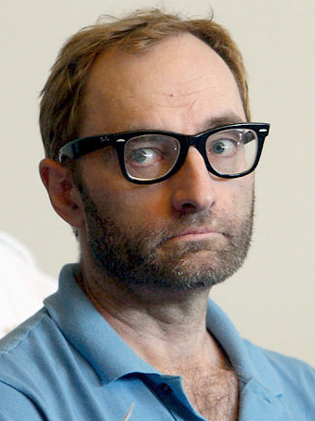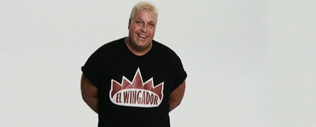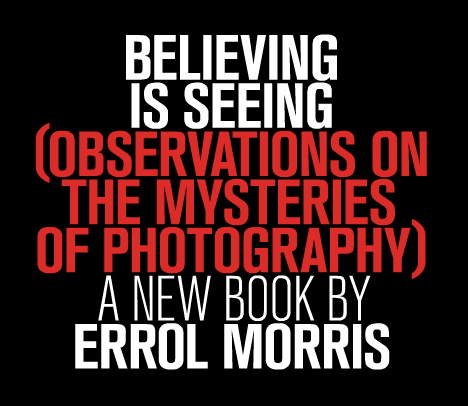 Reviews: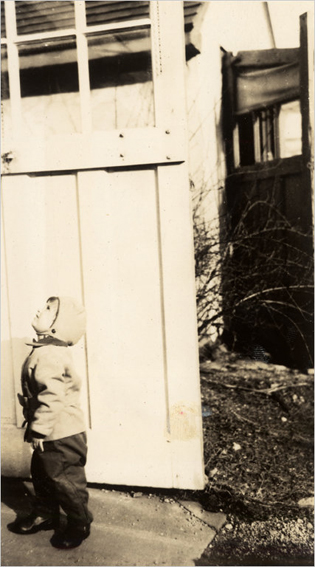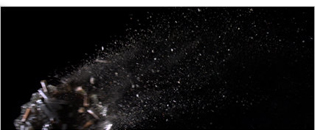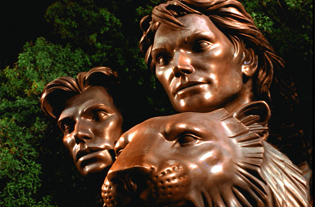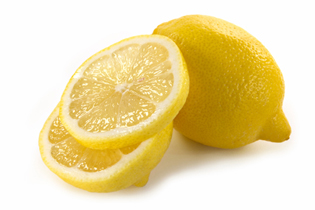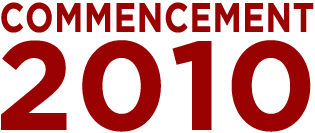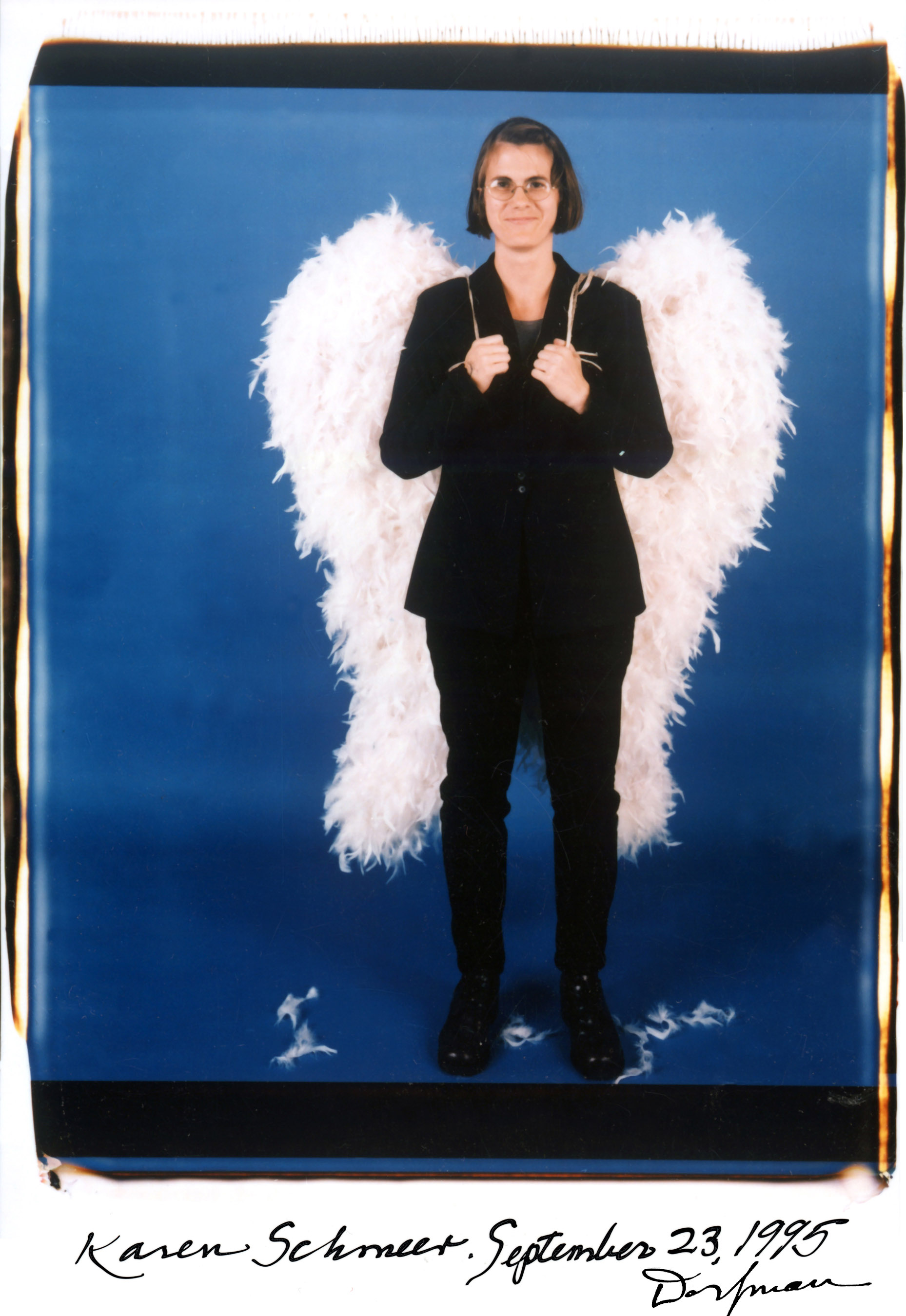 Thought Experiment #2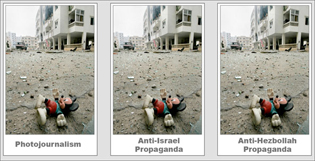 It Was All Started by a Mouse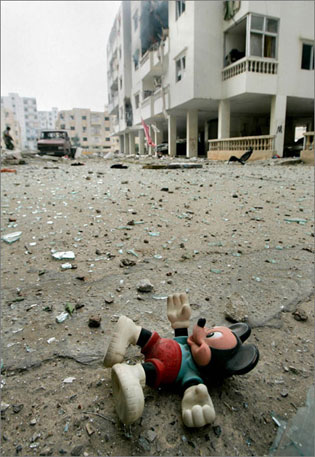 Thought Experiment No. 1, and More Inappropriate Alarm Clocks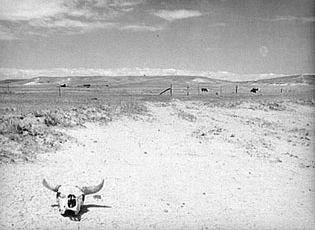 The Case of the Inappropriate Alarm Clock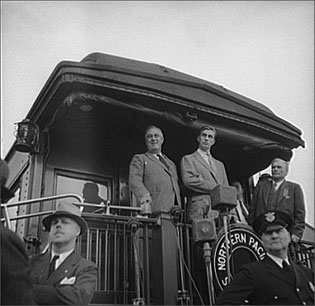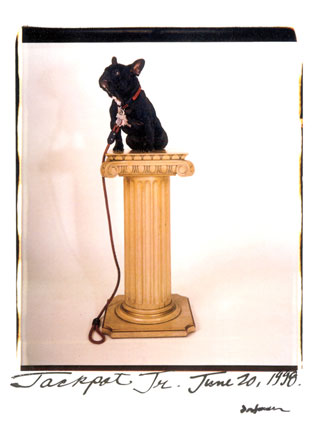 Director of Officeland Security, Director of Human Resources, Employee of the Year 2003. (Photo by Elsa Dorfman)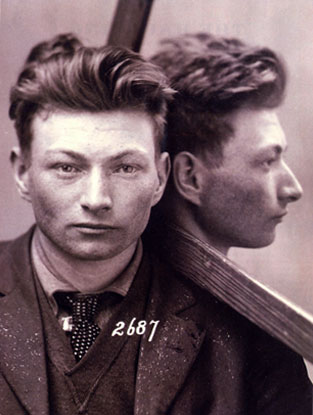 Errol has an article about mugshots in the August 10 and 17 issue of Newsweek.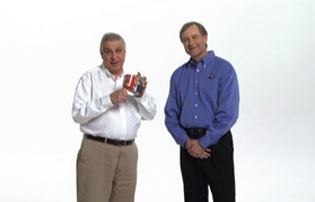 Errol received the "Breakthrough Bucket" Achievement Award from Roger Eaton, CEO of KFC. He is the first non-KFC employee to receive the award.


McNamara in Context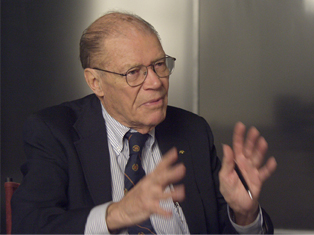 More Bamboozling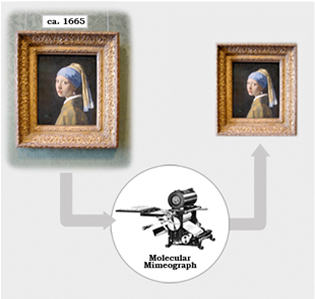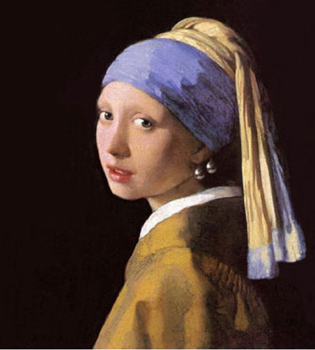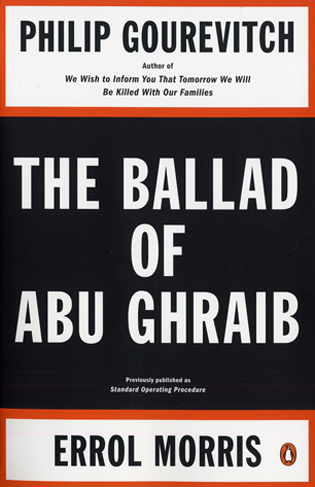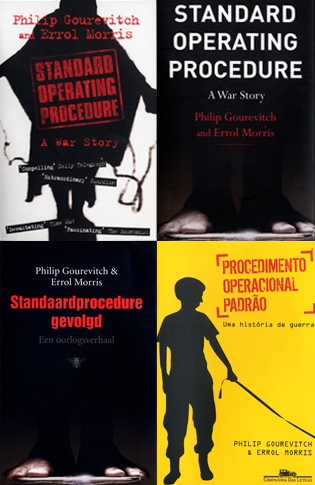 Whose Father Was He?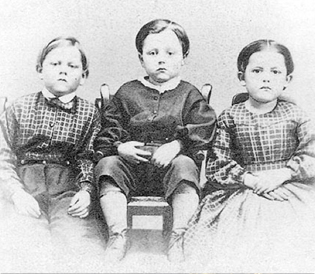 Mirror, Mirror on the Wall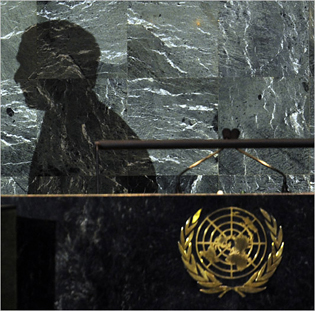 Cartesian Blogging, Part 3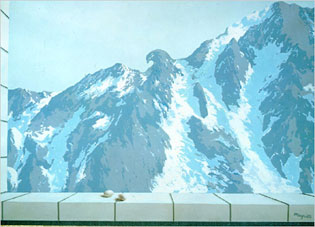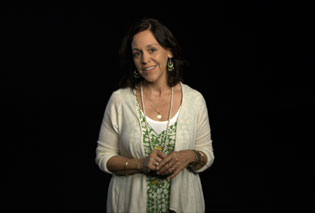 Photography As A Weapon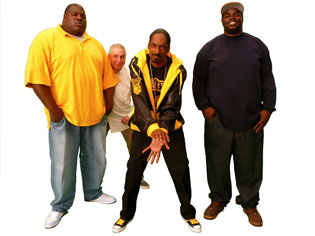 Cartesian Blogging, Part Two
The Most Curious Thing




Play It Again, Sam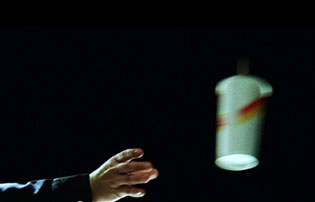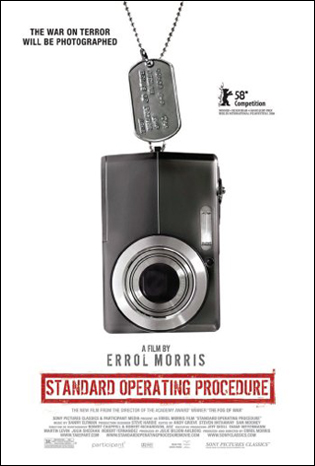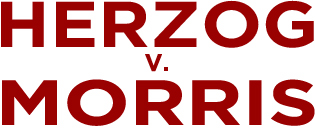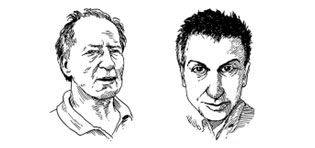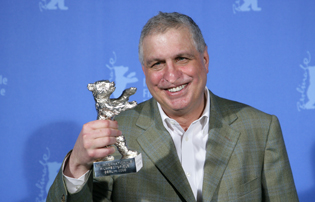 Liar, Liar, Pants on Fire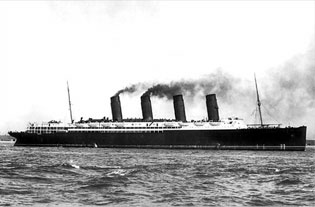 Will the Real Hooded Man Please Stand Up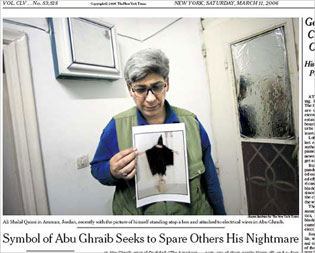 Which Came First, the Chicken or the Egg?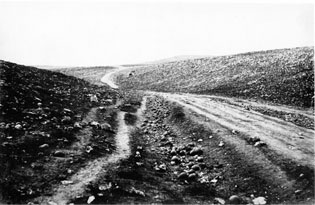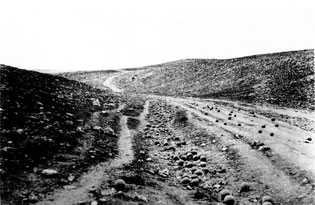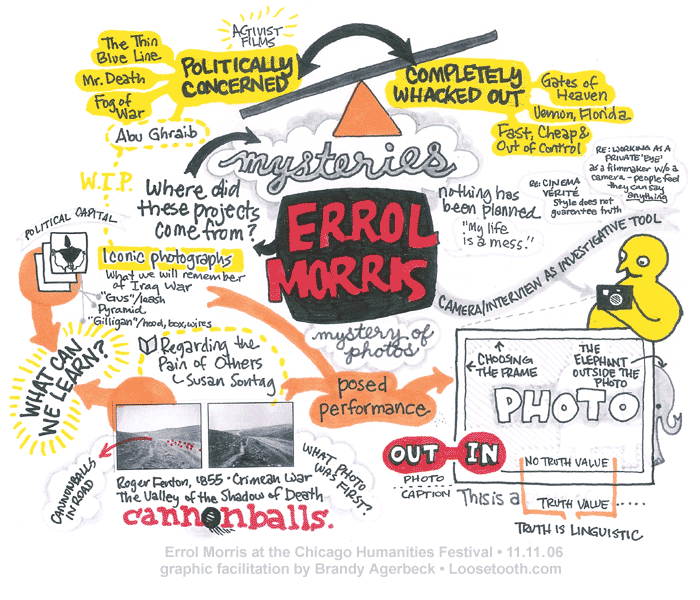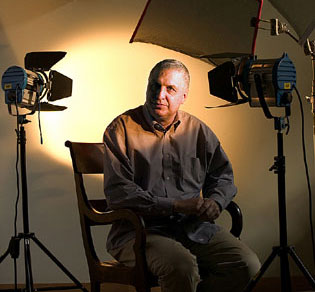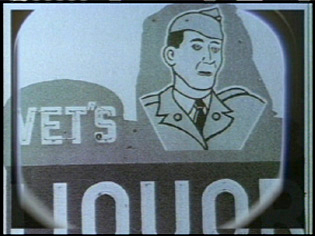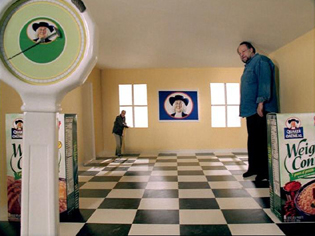 Can optical illusions help to re-define a brand?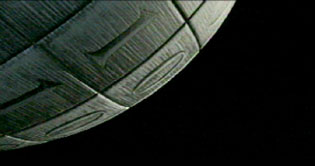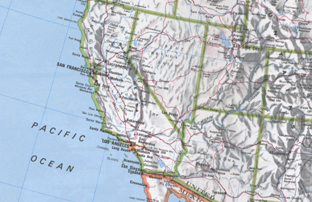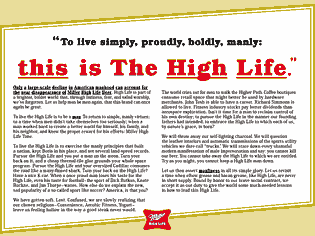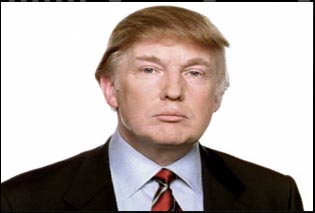 10.26.04:
Fox News and Accidental Bias
10.27.04:
The Flip Flopper vs. The Prisoner of His Own Ideology
10.28.04:
Preemptive vs. Preventive War
11.03.04:
Potterville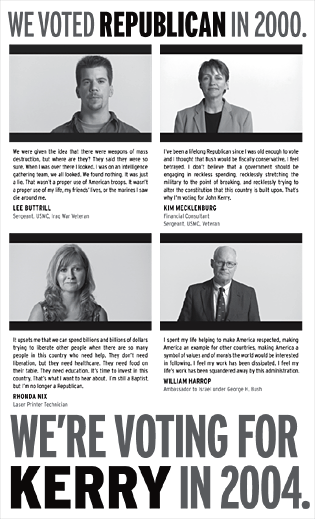 A Halloween portrait of Errol courtesy of Hamilton Morris.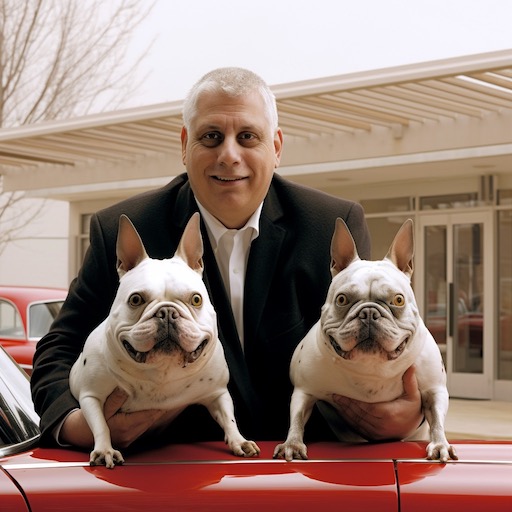 Podcasts